How to Increase Your Odds Analysing Cheltenham Festival Past Results
While no one may be able to predict the future with 100% certainty all the time, there are ways to make intelligent predictions in any field. Horse races are not an exception to that rule either.
---
While no one may be able to predict the future with 100% certainty all the time, there are ways to make intelligent predictions in any field. Horse races are not an exception to that rule either, meaning that we can increase our odds of winning bets at the upcoming Cheltenham Festival 2022, or any other major horse racing event for that matter. The term "major" holds key importance here because the bigger a tournament is, the more data we have available on it to work with.
Given that the Cheltenham Festival is one of the biggest, oldest, and most well-documented horse racing events in the United Kingdom, finding data on it should not be an issue at all. As to how we can boost our odds of winning by recognising, organising, and analysing relevant data from past results, that's exactly what we will go over next.
Identify the Sources
While placing bets, it would be of little significance to know who won the first race in 1860! You need a source that keeps track of more up-to-date
Cheltenham Festival results
in minute detail. The latest data is alone is not the most relevant in data science, especially while trying to create predictive models. On the other hand, up-to-date news is critical in determining which sections of the data from the past results are still valid now. This actually leads us to the next point.
Create Relevant Connections in between the Past and the Probable
Developing
predictive models
is a complex process and a lot of it involves finding, establishing, and then calculating the probability
odds
between past results and future probabilities. For example, if you are looking to bet on the Champion Hurdle (Tuesday, 15th March, at 3:30 pm), note that although the 2021 event was won by Rachael Blackmore riding Honeysuckle, it was the first time that a racehorse trained by Henry de Bromhead won the Champion Hurdle.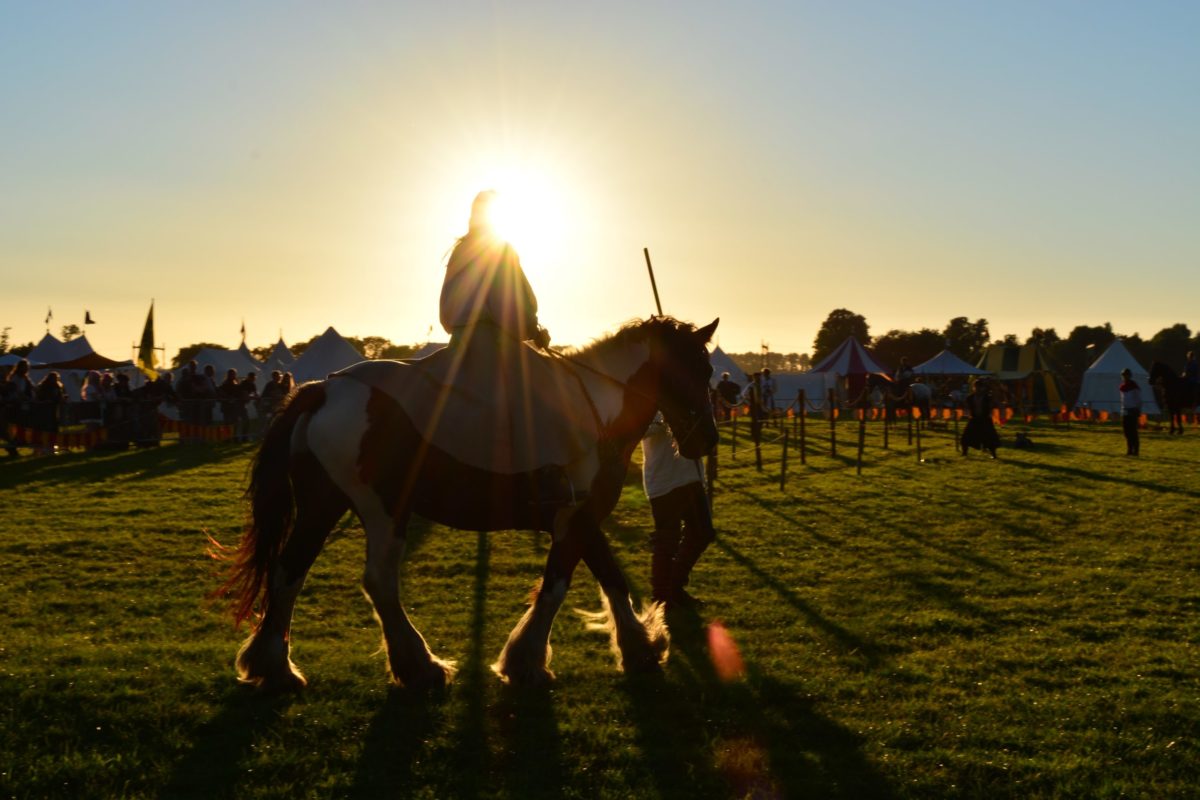 Looking back, the trio of Nicky Henderson (trainer), Steve Smith Eccles (jockey), and See You Then (racehorse) made history by winning the Champion Hurdle three times in a row, from 1985 – 87. This fact gains more relevance on realising that Nicky Henderson is still training champion racehorses such as Buveur d'Air (2017, 2018) and Epatante (2020), who have won 3 out of 5 Champion Hurdles in the last five years. Therefore, it's never a bad bet to look out for horses trained by one of the most successful racehorse trainers of all time at the
Cheltenham Festival
.
Research the Latest Betting Odds from Top Bookmakers
Bookmakers are in the business of doing what we are discussing here, so rest assured that they have all the resources, experience, and manpower necessary to calculate the best odds. What it means is that if you are betting close to the
bookie's predictions
, you are far more likely to place profitable bets. However, they will not reveal their system and their odds table will always be designed in a way to keep the house at some advantage, irrespective of results. You can even further improve your chances by filtering through the bookmaker's best odds.
Let us take the highly prestigious Cheltenham Gold Cup for example to explain how this works. Note down which horses are marked as favourite by the top bookmakers, see what the
tips and suggestions
are for Gold Cup Day 2022 (Friday, 18th of March 2022). From the data, shortlist five horses that are most likely to win the race this year. Gather data on the competing horses, their past performances at the Gold Cup, and track their recent performance leading up to the Cheltenham Gold Cup.
After you have all the data you need, establishing relevant connections in between past results, recent performances, and probable outcomes should become a lot easier.
Check this page
out if you need more advanced information about building predictive models. Let the latest smart tools such as IBM SPSS and TIBCO assist you in perfecting your predictions if you have the budget.
If you are relatively new to the world of horse racing, keep your bets small and never make it a habit to place unplanned, unresearched, spur-of-the-moment bets. It may take a few races to
perfect your system
of predicting probable outcomes with greater accuracy, so start small and expand from there with experience.
Other Pages you may like:
Casino & Sports Links on Feedinco