Best Players In The History Of Cleveland Cavaliers
LeBron James is one of the greatest players today and one of the greatest players of all time. Say what you want about King James.
---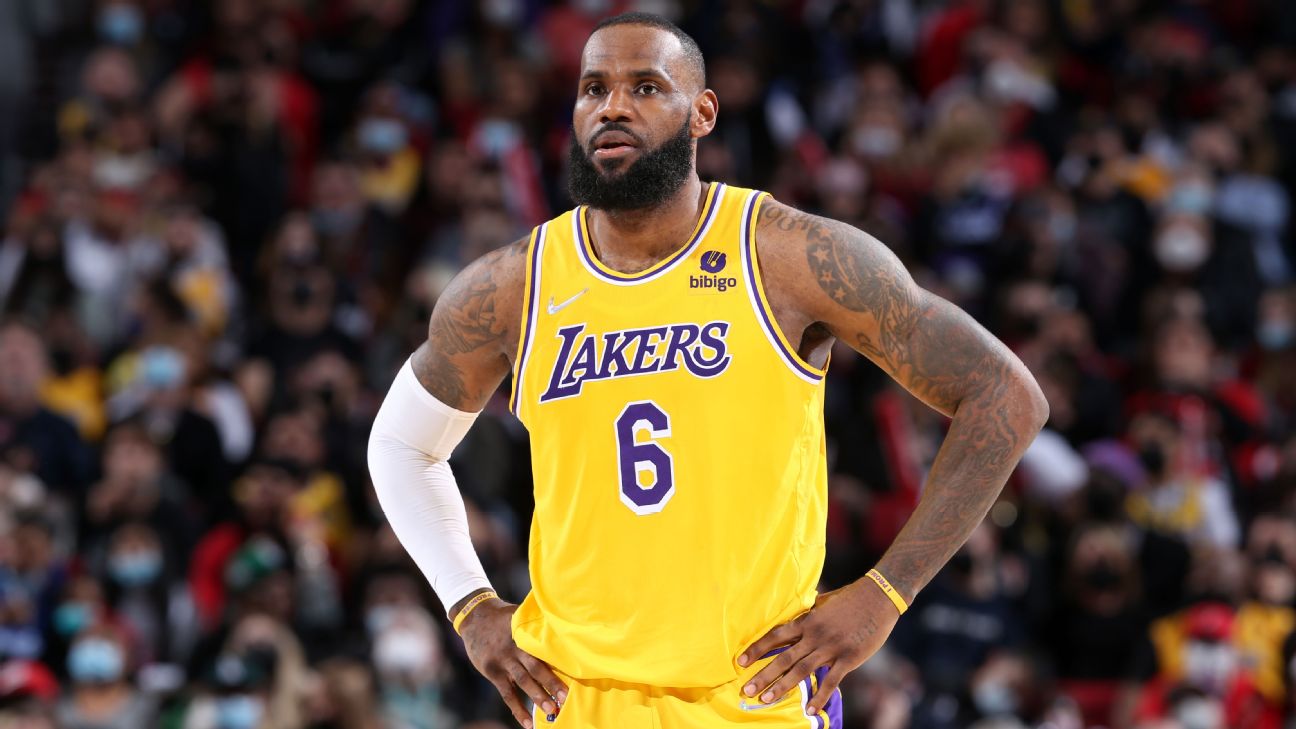 The Cleveland Cavaliers have been through a lot in their long and winding history. From being perennial contenders to bottom-feeders, all the way to the ultimate glory with LeBron James at the helm.
This is one of the best
Ohio sports teams
, that has alternated trips to the NBA Finals with top-10
NBA Draft
picks but that has always had its loyal fanbase by its side. With 22 playoff appearances to date, they have just one NBA championship to show for it.
But the future is bright at 'The Land,' and it shouldn't take long before they're back to the promised land. With that in mind, let's take a look at the five best players in franchise history, those who helped it become what it is nowadays.
5. Zydrunas Ilgauskas
Zydrunas Ilgauskas was one of the hardest-working big men during his prime. His screen-setting, rebounding, and rim protection was key in LeBron James' first stint with the organization, up to the point where he once called him 'the only true big he had ever played with.'
Up to this day, Ilgauskas still ranks second in points, minutes, and games played for the Cavaliers. He averaged 13.8 points, 7.7 rebounds, 1.2 assists, and 1.6 blocks per game during his 14-year tenure with the Cavs, even earning a couple of All-Star nods.
Ilgauskas became an American citizen in 2013, which
stripped him of having Lithuanian citizenship according to Lithuania's law
.
4. Brad Daugherty
A former first-overall pick, Brad Daugherty spent his entire eight-year career with the Cleveland Cavaliers before injuries forced him to walk away from the game. Still, in just eight seasons, he made it to five All-Star Games, and he managed to crack nearly every ranking in franchise history.
By the time of his retirement, Daugherty was the Cavs' all-time leader in total points, free throws, and defensive rebounds. He's also top-10 in minutes played, blocks, rebounds, and assists. He averaged 19.0 points, 9.5 rebounds, and 3.7 assists per game.
3. Kevin Love
While some could argue that Kyrie Irving is more deserving of this spot, the fact that he failed to lead the team to the playoffs and forced his way out of the franchise made him slide to the sixth spot. Instead,
Kevin Love is now more deserving of this spot
, as he's been there for 8 years and counting, leading two different eras.
Love was an All-Star in Minnesota and embraced a lesser role to complement Irving and LeBron James. That helped the team make it to three
NBA Finals
, winning one title. Love has since been established as the team's veteran leader, averaging 16.3 points, 9.4 rebounds, and 2.3 assists per game.
2. Mark Price
Long before LeBron James, Mark Price was widely considered the best player in franchise history, and it wasn't even close. He was Stephen Curry before Stephen Curry, a guy whose game would be tailor-made for today's run-and-gun kind of offense.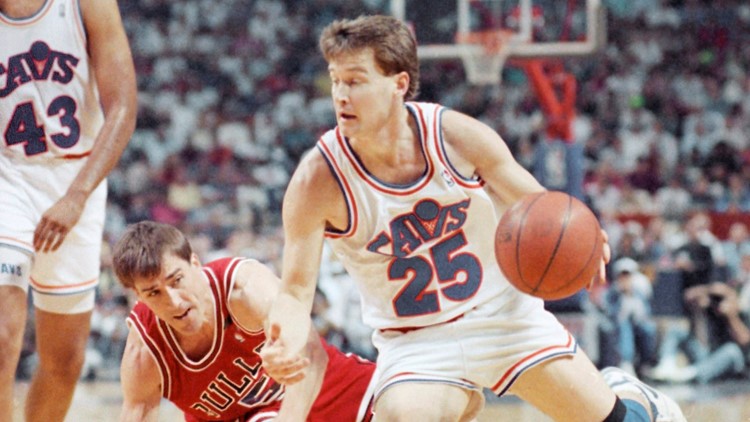 Price was one of the first truly consistent three-point shooters, being one of the few members of the 50/40/90 club. Averaging 16.4 points, 2.6 rebounds, 7.2 assists, and 1.3 steals per game, Price was a one-man show, an explosive scorer, and a crafty playmaker that turned the Cavaliers into a legit playoff threat.
1. LeBron James
Unsurprisingly, LeBron James tops the list as the greatest player in Cleveland Cavaliers' history. An Ohio native, he was the most-hyped prospect we've ever seen and the undisputed first-overall pick straight out of high school. He was expected to top Michael Jordan as the best ever, and it's safe to say that he's done enough to at least be in that conversation.
James infamously left the team to join the Miami Heat, becoming a villain in his homeland. But he then came back to go full circle and fulfill his promise of delivering a championship. Across 11 years, The King averaged 27.2 points, 7.3 rebounds, 7.3 assists, and 1.6 steals per game. Also, he's the franchise leader in games, minutes, free throws, rebounds, assists, points, steals, triple-doubles, turnovers, among others.
Other Pages you may like:
Casino & Sports Links on Feedinco