Graham Holland adds the English Greyhound Derby to his list of successes
There was huge success for a Tipperary greyhound trainer over the weekend. Golden based trainer Graham Holland trained Romeo Magico to glory.
---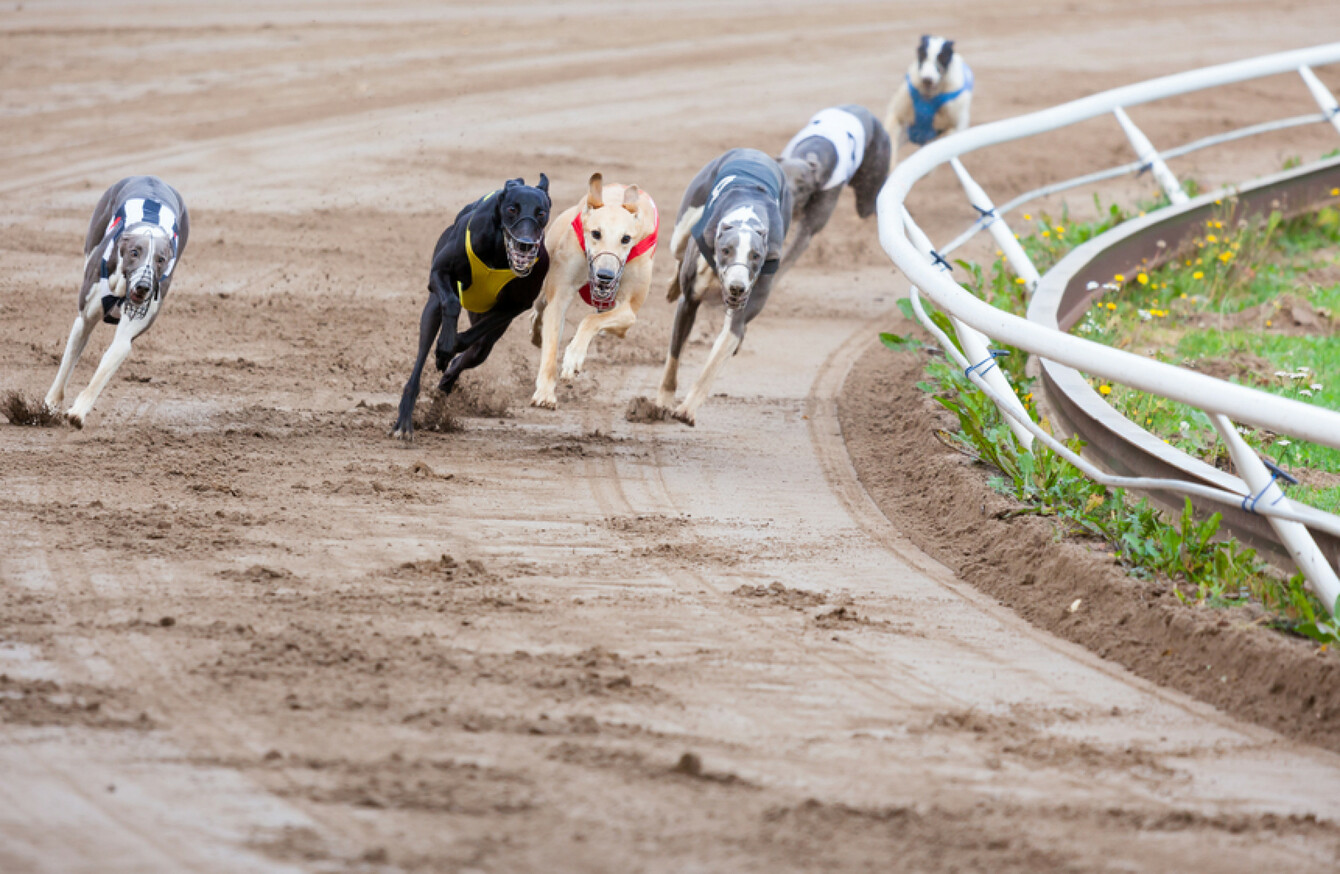 The 2022 English Greyhound Derby final, seen by many as the most prestigious race in the sport, ended with victory for Romeo Magico. After coming from third in the early stages, squeezing past Kildare on the inside to take the lead, he lengthened the gap in the closing stages to stop the clock at 28.95.
It was a thrilling race, and more than lived up to the expectations of punters at
https://www.betdaq.com/exchange/greyhound-racing-100008
. It wasn't Holland's first time having a runner in the race, and it will have come as a relief after he missed out on success in previous years. His hounds have twice finished sixth in the race, Newinn Session in 2021, and Clonbrien Prince in 2019 both coming last. Holland-trained Clares Rocket came third in 2017, and he came closest to success in 2020, when Ballydoyle Valor came second behind Pat Buckley's Deerjet Sydney.
Holland works out of his kennels in County Tipperary, and works closely with his wife Nicky and their wider family: Christopher, Timmy, and Rachel. It was no surprise then to see Graham and Nicky together in disbelief after Romeo Magico's win. His performance was testament to the work they have put in over the years.
Holland's list of major racing wins is a collection of the largest races on the calendar. In his career, Holland has won the Irish Greyhound Derby three times, as well as the Laurels, Easter Cup, Select Stakes, and Tipperary Cup four times. Holland has also won the Easter Cup and National Produce three times, in addition to tasting success at the Champion Stakes and Race of Champions twice. In addition, he's also won the Oaks, Cox Cup, Arc, Shelbourne 600, and Kirby Memorial Stakes.
Despite his long list of honours, Holland was visibly overwhelmed by his hound's success in the Greyhound Derby. His dogs are always mentioned in
greyhound tips today
, but Romeo Magico's strong series of runs in the Derby was an excellent performance from the hound, and Holland will have been very proud of his work in training as his runner performed across the month-long competition.
Speaking after the race
, Holland was still in an emotional condition: "It's fantastic, the pinnacle of my career and something me and my family have always dreamt about. Romeo ran an amazing race, it was always going to be difficult when he missed the break."
"But a gap appeared at the first bend and he took it like a true champion," Holland continued. "Greyhound racing is a unique sport to be involved in – we can't afford to celebrate a Derby win too much as our dogs always come first. We enjoyed a small celebration and Saturday will live in our memories forever."
The atmosphere on the evening of the final was nothing short of electric as Romeo Magico led the pack home. After impressive performances throughout every round of the Derby, it was well deserved, and the Irish-trained hound picked up plenty of fans in the crowd who roared him home. For Holland that richly deserved support will have only added to the emotion of the occasion, and it was great to the husband and wife team soaking in the atmosphere after the race came to a close.
Other Pages you may like:
Casino & Sports Links on Feedinco