How the online gaming landscape is changing
The online gaming industry has grown exponentially over recent years - here are just some of the ways technology has influenced this growth.
---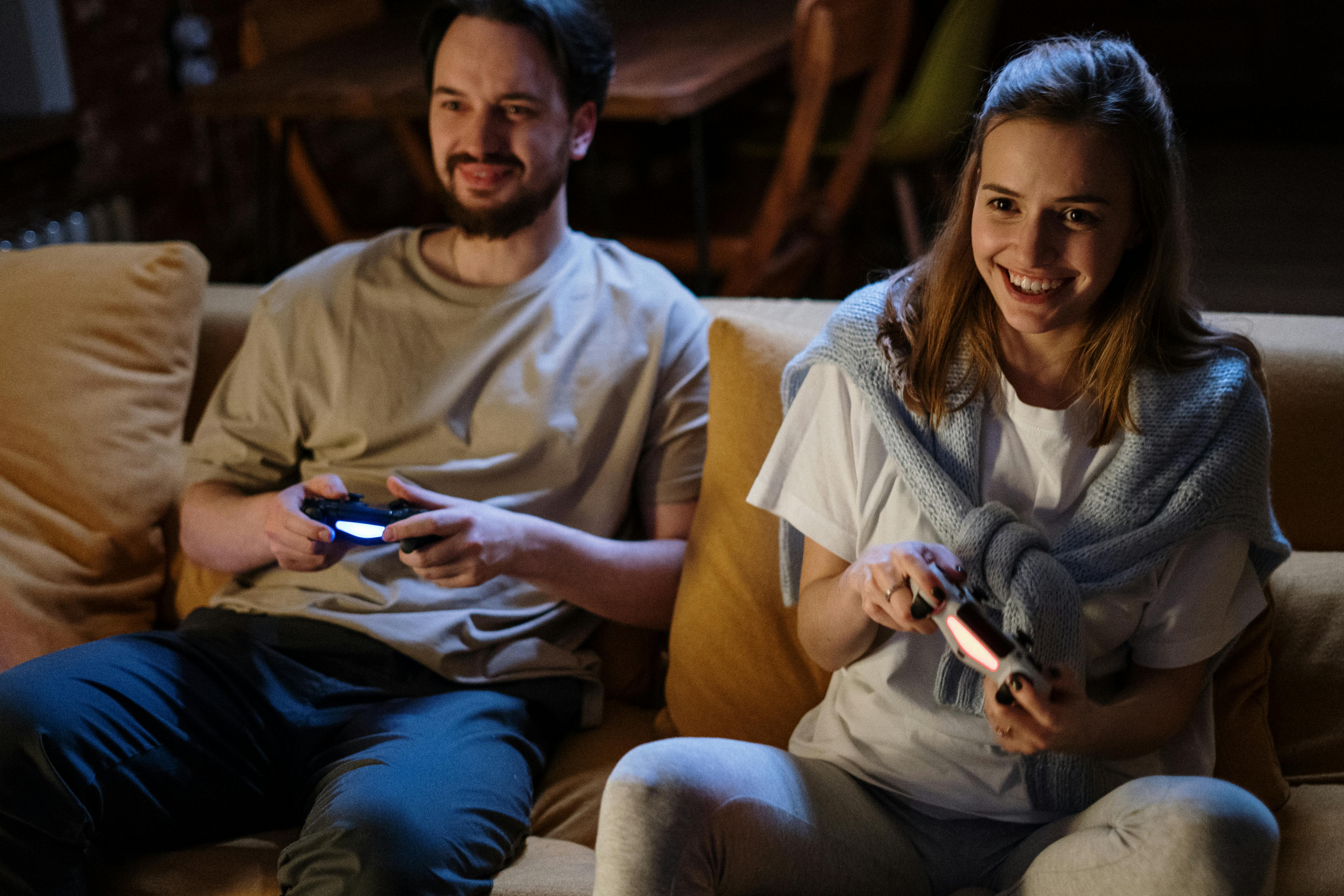 The online gaming landscape is constantly changing, with new games and platforms being released all the time. This can be both good and bad for gamers, as on one hand it means there are always new and exciting things to play, but on the other hand it can be hard to keep up with the latest trends.

One of the biggest changes in recent years has been the move towards free-to-play games. In the past, most games were bought as a one-off purchase, but now many games are designed to be played for free, with optional microtransactions to improve the experience. This change has been driven by the rise of mobile casinos, where players can win real money, as well as the popularity of games like Fortnite and League of Legends.

Another change that has been happening is the increasing popularity of streaming services like Twitch and YouTube Gaming. Gamers can now easily share their gameplay with the world, and some streamers have even managed to make a career out of it. This has also led to a rise in esports, as professional gamers can now compete in front of a global audience.

Finally, virtual reality is starting to become more popular in the gaming world. Although it is still in its early stages, there are already a number of VR games available, and it is likely that we will see even more in the future.
The impact of online gaming on society
There is no doubt that online gaming has had a profound impact on society. For one, it has created a new form of social interaction, which can be both positive and negative. On the positive side, online gaming has allowed people to connect with others from all over the world, forming new friendships and relationships. On the negative side, online gaming can be addictive and lead to social isolation.

Another impact of online gaming is that it has given rise to a new form of economy. In-game items and currency can be traded for real-world money, which has created a whole new industry. This has led to some concerns about the potential for money laundering and other illegal activities.
What trends are affecting online gaming?
One of the biggest trends in online gaming right now is the rise of battle royale games. These games pit players against each other in an all-out fight to be the last person standing, and they have become extremely popular over the past few years. Fortnite, PUBG, and Apex Legends are all examples of battle royale games that have taken the gaming world by storm.

Another big trend in online gaming is the rise of live streaming. Platforms like Twitch and YouTube Gaming allow gamers to livestream their gameplay for others to watch, and many gamers have built up large followings by doing so. Live streaming gives viewers a front row seat to all the action, and it also allows them to interact with the gamers themselves.

Finally, another big trend affecting online gaming is the rise of mobile gaming. More and more people are playing games on their smartphones and tablets, thanks to the increasing power and capabilities of these devices.
What is the future of online gaming?
The future of online gaming is looking very bright with more and more immersive and realistic games being developed. There's a trend towards more social gaming, with games that allow players to interact with each other in real-time.

One of the most exciting developments in online gaming is the rise of virtual reality. This technology allows players to be fully immersed in a game world, making it feel even more real.

Moreover, there is a rise of mobile gaming. More and more people are playing games on their smartphones and tablets, and developers are starting to create games specifically for these platforms.
What challenges does the online gaming industry face?
One of the biggest challenges is piracy. There are a lot of people who are willing to pirate games rather than pay for them. This means that developers and publishers are losing out on a lot of potential revenue.
Next is cheating. In competitive games, there are always going to be people who try to cheat in order to win. This can ruin the experience for other players and make them less likely to play the game again.

Further, when a game is popular, its servers can often be overloaded and this can lead to players having a bad experience. This can be frustrating for players and it can also lead to them not wanting to play the game again.

Finally, another challenge that the online gaming industry faces is regulation. There are many countries that have different laws regarding online gaming. This can make it difficult for developers and publishers to operate in certain markets.
Other Pages you may like:
Casino & Sports Links on Feedinco