World Cup Tips & Predictions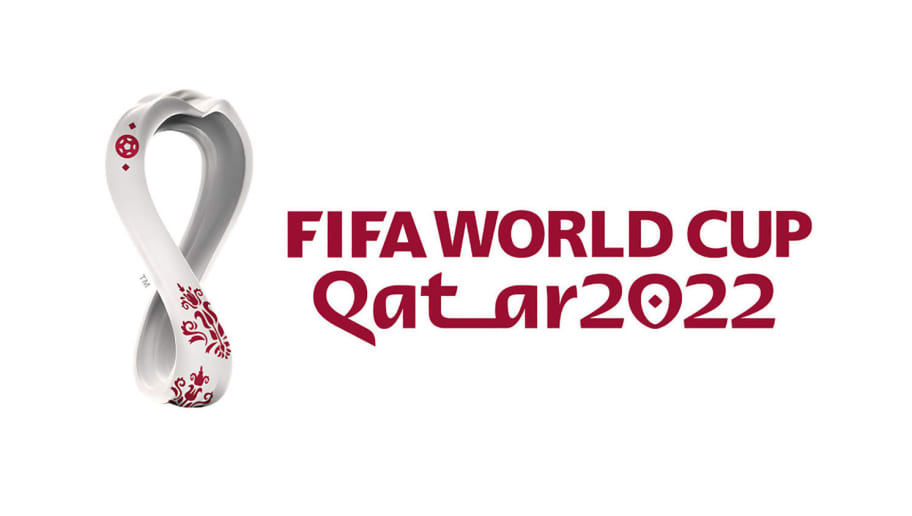 Feedinco offers World Cup Predictions, betting odds and the best World Cup Tips for today, tonight and tomorrow. We cover World cup games odds and predictions.
Welcome to Feedinco, your best guide for World Cup predictions! Feedinco team monitors all world cup games & match previews to get the best odds relentlessly. Whether you are looking for the next world Cup winner or semifinalist, you will find it from this website.
World Cup Tips
World Cup Prediction for today
| | |
| --- | --- |
| World Cup 2022 - Today matches | World Cup Prediction |
| | |
| --- | --- |
| World Cup 2022 - Tomorrow matches | World Cup Prediction |
World Cup 2022 Qatar Fixtures & Results
Knock out Stage
*All Kick-off times are in GMT+3
World Cup Prediction & Tips
Feedinco offers best World Cup Tips for the next FIFA World Cup Qatar 2022. We cover World cup games odds and predictions.
Difference between World Cup Betting Odds and World Cup Prediction & Tips? Both suggest that feedinco oiffers both world cup prediction and world cup tips. As the title says, FIFA World Cup Qatar 2022 predictions, this website offers all the best stats, match previews and world cup winner prediction way before everyone else.
---
Latest Article:
---
---
Tags:
---
World Cup Tips for Tonight
These are all predictions for today, tonight and tomorrow football's
matches
of World-cup with various types of bets like 1x2, over under, btts and double chance predictions. It is possible to access the other types of bets by clicking each
predictions
for more details preview.
World Cup Accumulator Tips
Football accumulator tips
are a good way to win with world cup matches. The
higher the odds
the better winning. Above we show all the wc tips that will play today and tomorrow. For you to select an accumulator either find one from our page (
click here
) or else check the % change of prediction and select 4 of the above matches to create one accumulator tip.
FIFA World Cup Tips
The following world cup will be a bit different from the others, because of the location and the time being played. Qatar is known for its harsh
weather
and so games are postponed in the winter of Europe which is still hot in Qatar. They have done state of the art
stadiums
and for this will be a great world cup. The WC predictions will be impacted since this weather will affect players from their country weather and so will be more difficult to predict than ever. We will analyze all world cup matches tips and publish various
football betting tips
.
What you need to know about the 2022 World Cup
⚽ Competition: Qatar 2022 Soccer World Cup .
🇶🇦 Place: Qatar.
📅 Date: November 21, 2012 to December 18, 2022.
👥 Number of participating teams : 32.
🏆 Defending champions: France.
A football world championship alone is reason enough for us to create a website where you can get all the important information about the tournament. But since the final round in Qatar is undoubtedly a World Cup out of the ordinary, we are particularly keen to provide you with the proper information.
Where will the 2022 World Cup take place and why?
As mentioned on several occasions, Qatar is to host the 2022 World Cup. This was determined in a vote by the FIFA Executive Committee in Zurich in December 2010. Two years earlier, FIFA had decided to award the World Cups of 2018 and 2022 in pairs. For 2018 there was a condition that it take place in Europe. By 2022 it was decided that the tournament could not be held in South America.
11 applications from 13 countries were received for both finals. As is well known, Russia and Qatar won the tender: the accusation of corruption was immediately raised, which to this day has not been proven (but not invalidated either).
However, FIFA reacted and changed the procedure for awarding the World Cup: until now, only the Executive Committee voted, but now the FIFA General Assembly chooses. It was also determined that there should be no more double assignments.
Fans in Latin America will be able to enjoy most of the matches outside of regular office hours, as two of the four times set for the prediction of group stages are at night and the quarterfinals will be at 12 am and 4 pm Central time. Argentina (GMT -3).
Why is the 2022 World Cup held in winter?
The 2022 World Cup was originally going to be held in the summer like any other final round. Qatar has unveiled plans for giant cooling systems to cool 2022 World Cup stadiums and training pitches from 40+ degrees outside temperature to 20 to 25 degrees.
Although the plans were impressive, they quickly aroused opposition on ecological grounds. It was also feared that the heat could become a serious health problem for the millions of visitors who would travel from one place to another.
Therefore, the 2022 Football World Championship was moved from late autumn to early winter 2022. The opening game will take place on November 21, 2022. The knockout phase begins with the round of 16 on December 3, 2022. 2022. The 2022 World Cup quarterfinals will take place on December 9 and 10. The 2022 World Cup final is scheduled for December 18. Spanning 28 days, the 2022 World Cup will also be the shortest final round since 1978 (25 days).
How many teams will participate in the 2022 World Cup?
The answer is: 32 teams. After FIFA decided to increase the number of participants from 32 to 48 teams for the 2026 World Cup in Canada, Mexico and the USA, it was long considered whether the 2022 World Cup in Qatar should also be held with 48 equipment.
However, in May 2019, FIFA confirmed that the final round in 2022 would definitely be played with 32 teams. Which of the 32 teams could win?
Qatar 2022 World Cup Stadiums
The 2022 World Cup in Qatar will be played in just eight different stadiums. The FIFA specs are actually at least twelve stadiums in the app, but the fact that most of the stadiums had to be built drew huge criticism. That is why FIFA has reduced it to eight locations.
Before the World Cup was awarded to Qatar in 2010, there was only the Khalifa International Stadium in Doha and the al-Rayyan Stadium in al-Rayyan (also called ay-Rayyan). The other six arenas were built especially for the 2022 finals, with repeated criticism of working conditions and even regular deaths.
The venues of the final phase in Qatar
Lusail – Iconic Lusail Stadium (80,000 seats).
al-Khaur – al-Bayt Stadium (60,000 seats).
al-Rayyan – Khalifa International Stadium (45,416 seats).
al-Rayyan – Education City Stadium (40,000 seats).
al-Rayyan – Ahmed bin Ali Stadium (40,000 seats).
Doha – Stadium 974 (40,000 seats).
Doha – al-Thumama Stadium (40,000 seats).
al-Wakra – al-Janoub Stadium (40,000 seats).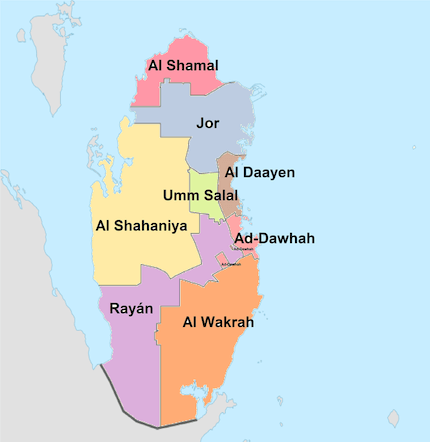 Information on the qualifiers for the 2022 World Cup
Like the 2014 and 2018 World Cups, the 2022 tournament in Qatar will be played by 32 teams. Each continental association has as many starting places available as in previous tournaments. Qatar, as hosts, is the only team that qualifies automatically.
In the South American qualifiers, CONMEBOL has 4 direct places and 1 place for the repechage. The decision of the FIFA Executive Committee responds to the need to maintain the distribution of places by confederation. The 10 teams will have round robin matches in two rounds, with home and away matches (home and away), which will take place between October 2020 and March 2022. The betting odds for the CONMEBOL World Cup qualifiers can be found here
The European classification has 13 places for its teams in the World Cup, North and Central America have 3.5 places, the African continent has 5 places, Asia and Australia have 4.5 places and Oceania has just 0.5.
More information about the CONMEBOL qualifiers for Qatar 2022 .
Online Sports betting Sites & Casinos