What to bet for Tokyo 2020 Olympic Summer Games - Betting Guide
by Admin
---
Posted on 6th March
---
Intro for
What to bet for Tokyo 2020 Olympic Summer Games - Betting Guide
: What to bet for the Tokyo Olympics 2020? Which country will have the most Medal counts?
---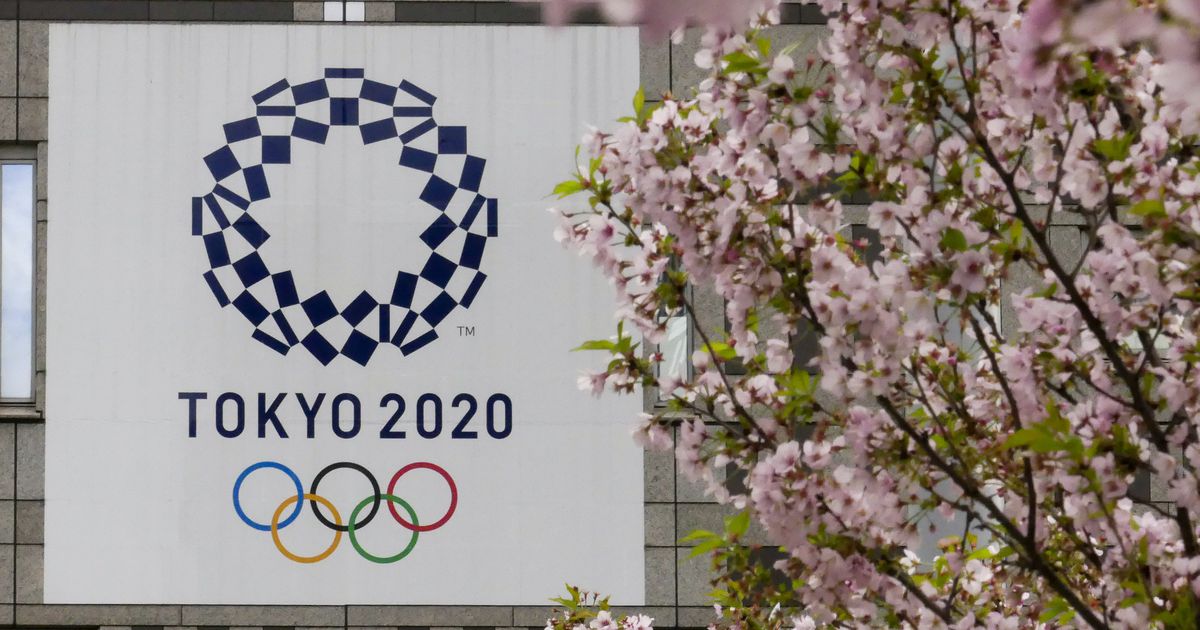 ---
Olympic in 2020 will be held in Tokyo, Japan. Opening date: 24, July - 2020 and Closing date: 9, August - 2020. This will be the second time for Tokyo to host the Summer Olympics; the first time they hosted was back in 1964 Summer Olympics. In total there will be 33 sports in the 2020 Olympic program with the addition of softball, karate, skateboarding, sport climbing, baseball, and surfing. The final weekend of the games will feature gold medals in volleyball, basketball, water polo, modern pentathlon, field hockey, handball, sailing, gymnastics, football, diving, mountain biking, canoe sprint, boxing, archery, track and field and men's marathon.
The bookmakers will submit the Summer Olympic betting odds for each of the individual events and offer betting options for gold, silver, and bronze medals for individual competitors in specific events.
Certain bookmakers will always submit an Over and Under betting for gold medals especially for the United States Gold medal Count. Apart from under and over bets, there are always the Bet on Count of Medals for each Country and bets on those Countries who will get the most medals. Make sure that you think early about the odds since Tokyo 2020 summer Olympics will soon be here.
Links:
---
Tags:
betting
Tokyo
2020
Olympics
betting guide
predictions
tips
---