Around the World in 10 Sports Leagues (& Events) Worth Betting On
---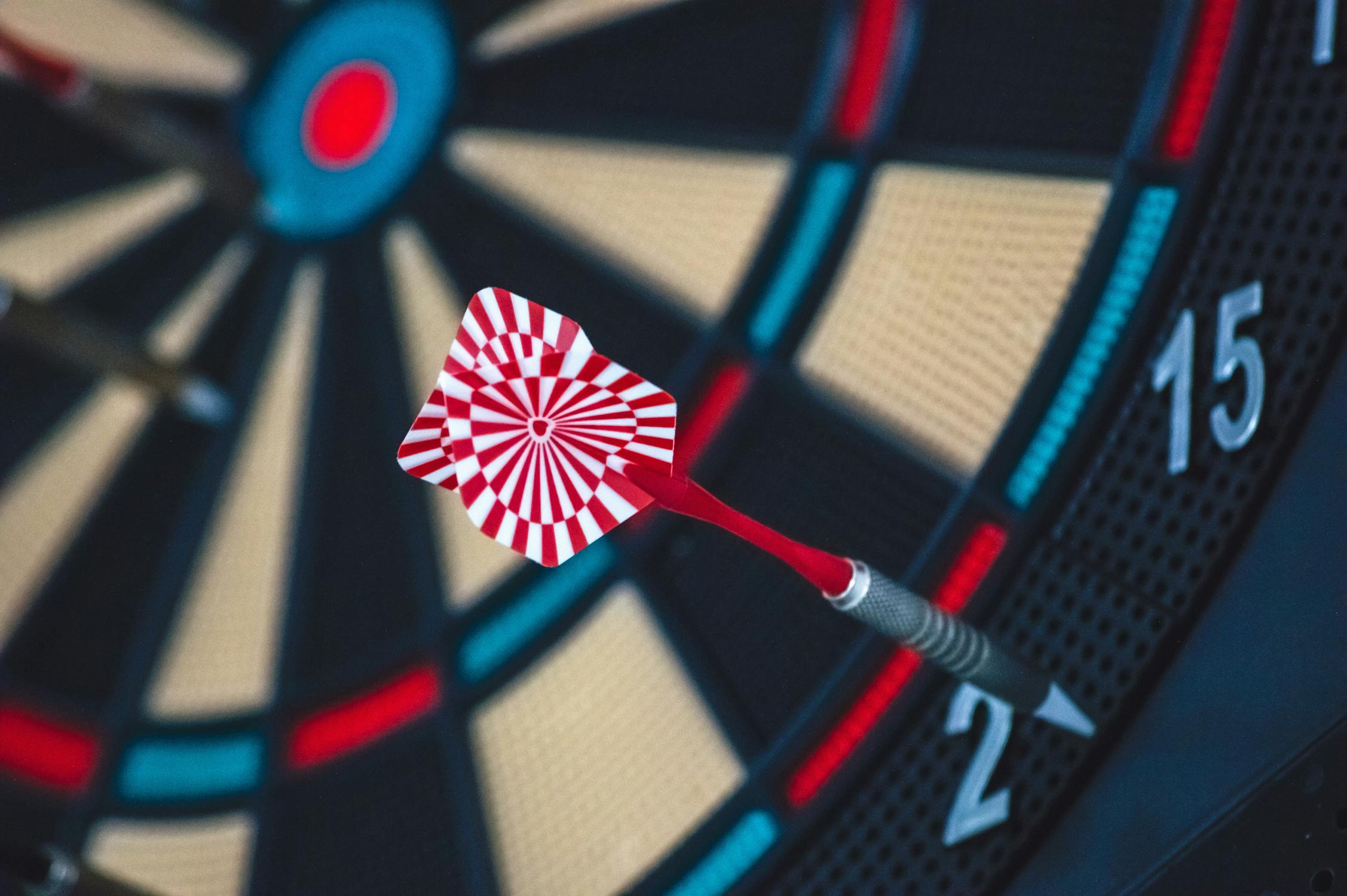 There's never been a better time to be a sports fan. First and foremost, fans today have unprecedented access to betting markets. Across the globe, there's been a shift from in-person betting practices to virtual formats. For example, an offer from 888sport can be
used online or via a smartphone
after signing up with the sportsbook.
Offers like those from 888sport are designed to introduce fans to a digitized betting world. Gone are the days of paper slips at the racetrack or local bookmaker. Still, despite the shift from in-person to digital betting norms, most people stick to the same tried and tested sports leagues.
For decades, sports like horse racing, football, American football, cricket, and basketball have been the focus of bettors. That's because these are the most popular sports in the world—and it's easy for a fan to reason backing their team on a major match day. But if you're looking to wager on something a bit out of the box, then read our list below.
We've compiled some of the most intriguing markets that you can wager on today, covering sports, events, and new leagues.
EMEA Masters (League of Legends)
If you've heard the hype surrounding eSports but haven't known where to get started,
League of Legends
is a great option. It's a MOBA title, which stands for multiplayer online battle arena. The game includes a roster of 140 characters to choose from, which means there are plenty of stats to dive into for each gamer and tons of information to use to forecast which team will win. Start off with the EMEA Masters, a bi-annual competition hosted by Riot Games.
ESL Pro League (Counter-Strike: Global Offensive)
If fantastical characters and superpowers aren't your cup of tea, then consider betting on another eSports title:
Counter-strike
: Global Offensive. This first-person shooter is likely more recognizable in terms of mission, format, and gaming mechanics. In other words, sports fans who have spent a limited time watching or playing an FPS title will still appreciate some of the action. Consider the ESL Pro League, a regional competition that mirrors a traditional sports season.
EHF Champions League (Handball)
The EHF Champions League is the highest tier of club competition for handball in Europe. If you're interested in women's handball, many sportsbooks also offer lines on the Women's EHF Champions League. One reason it's become popular with some bettors is because of its fast pace, the need for accuracy, and elements of teamwork. If you've seen a handball game before, you know it's in a league of its own.
Modus Darts Online Live League (Darts)
Similar to handball, part of what makes betting on darts, or even watching a match so rewarding, is how unique the setup is. The emphasis is on accuracy—and the game is largely unforgiving of even the tiniest slip-up. While the UK's Premier League is also a great darts competition, the MODUS super series. which covers a range of live online leagues, includes some of the world's top talents and most unforgettable personalities.
XFL (American football)
If you find American football leagues like the NFL and CFL boring, then try out the newly launched XFL. This league, recently launched for the third time with hopes of surviving its first year, promises to deliver on shortened and more action-packed NFL action. For starters, it's got fewer stoppages and a much looser rulebook—and that makes both watching and betting on the XFL more rewarding.
2023 NFL Draft (American football)
If you enjoy American football, but maybe not enough to sit through a three-and-a-half-hour game, then dive into events like the Super Bowl or NFL Draft. The latter is a great option for those who might also follow the NCAA, as the NFL Draft is when top players from the collegiate league will be drafted by NFL teams. If you have a hunch on who's getting picked first, bet on it now.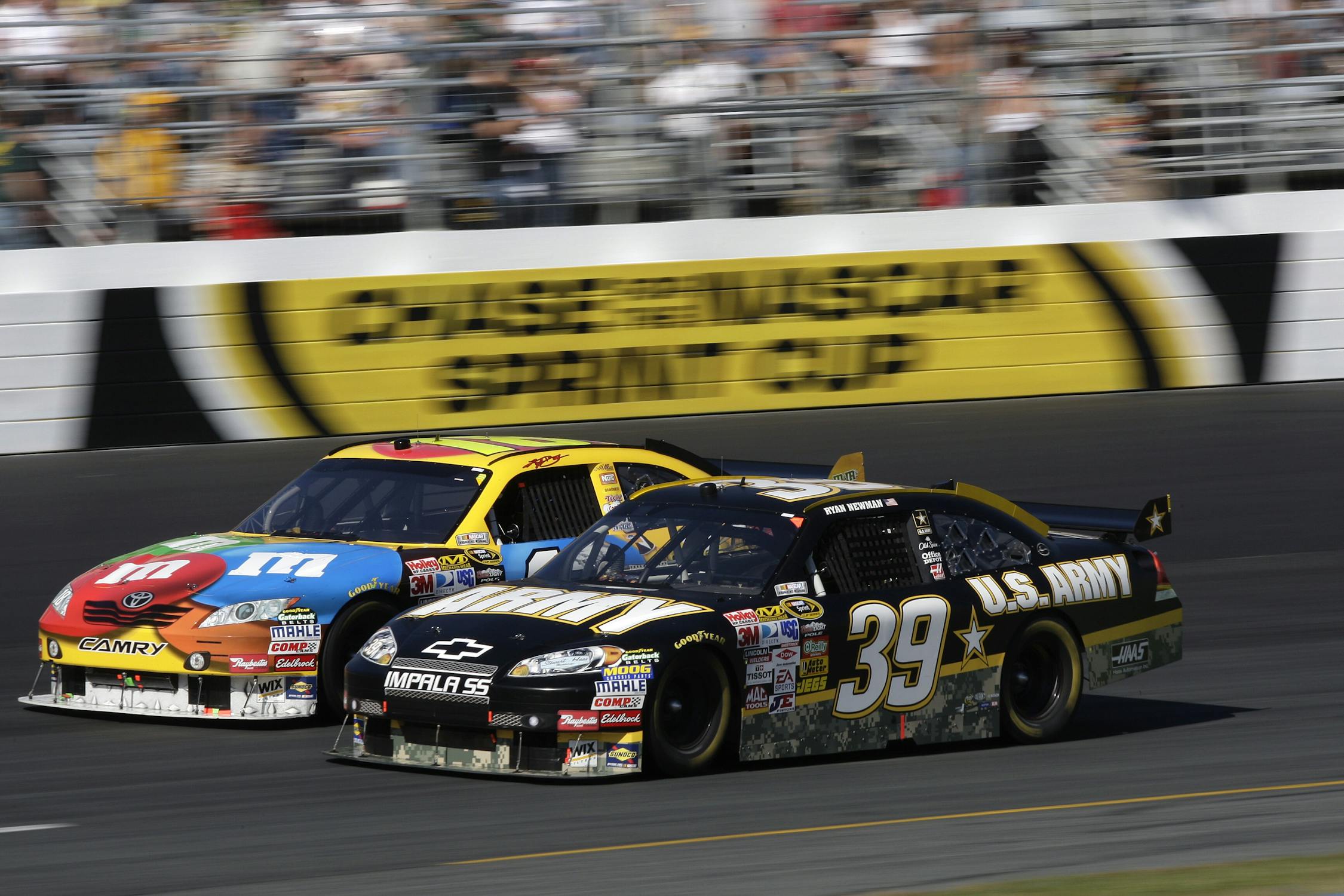 NASCAR (Motor Sports)
When it comes to motorsports, NASCAR isn't nearly as internationally known or followed as Formula One. But that doesn't mean it's not a great league to wager on for fans of motorsports. The cars themselves are more interesting than the constructors in Formula One simply because they're less prestigious—no Mercedes or McLaren or Aston Martin. Instead, Chevrolet, Dodge, and Ford create the engines used in NASCAR, where drivers are known for
tailgating at up to 200mph
.
The Masters (PGA Tour)
Recently, LIV Golf has started to detract attention away from the PGA Tour. However, that hasn't lessened the reputation and hype surrounding one of the biggest PGA Majors: the US Masters. The Masters is the only major hosted on the same course each year, which is known worldwide to be incredibly difficult. Here is where legends are made—and sportsbooks roll out the red carpet for bettors who want to wager on live outcomes, outright winner, and much more.
WSL World Championships (Surfing)
Similar to eSports, some people might raise their brows at the idea of wagering on surfing competitions. After all, how can you wager on a sport if you don't understand what's good versus bad? In reality, betting on surfing is pretty simple. For now, sportsbooks focus on the outright winner and position at the end of the competition.
World Championship (Snooker)
Snooker is a popular choice for some bettors because they personally enjoy playing the game. In fact, there are tons of quality snooker competitions around the world that cater to amateurs. However, if you want to back the pros, then you'll need to follow a competition like the World Championship. The most common bet is on an outright winner, like many others on this list. However, the World Championship brings together the top talents—which means making a selection can be challenging and rewarding.
Table Tennis World Cup (Table Tennis)
This competition has been around since 1980—which makes it far older than many modern leagues, including the newly formed Premier League. The annual championship involves a men's and women's division, along with team categories. These variations, along with the international nature of the competition, make it incredibly intriguing for bettors. Just like in any World Cup competition, players are representing their nations, which doubles the intrigue and stakes involved.
Other Pages you may like:
Casino & Sports Links on Feedinco