Maximizing Your Privacy: How to Bet on Sports Anonymously with Bitcoin
Online gambling with any digital currency inside decentralized platforms is completely anonymous as any crypto matter online
---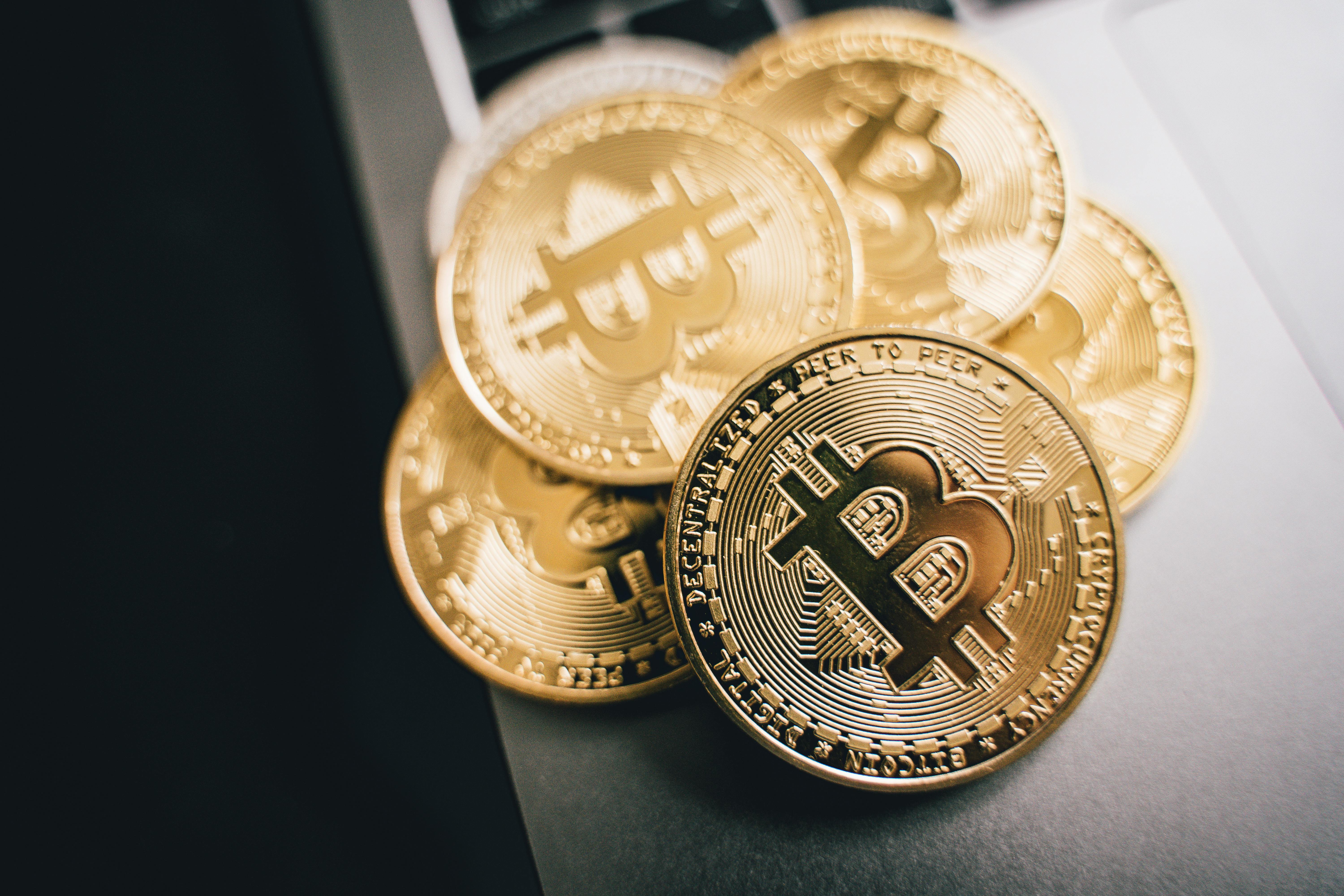 Do you love sports betting but also value your privacy? With the rise of online betting platforms, it can be tough to keep your personal information secure. But fear not! The solution is here: Bitcoin.
What is a sportsbook?
A sportsbook is a website that allows you to bet on sports. They usually have a wide variety of sports to choose from.

Bitcoin can be used to anonymously fund your sportsbook account so that your identity remains hidden. This is a good option for those who want to keep their personal information private. Since there are no banks or financial institutions involved, your information remains completely safe and secure with anonymous betting when using Bitcoin.
Benefits of anonymous sportsbooks
When it comes to sports betting, there are several benefits to using an anonymous sportsbook. Perhaps the most obvious one is that it helps to protect your privacy.

Another benefit of using an anonymous sportsbook is that it can help you to avoid government restrictions on gambling. If you live in a country where online gambling is illegal, using an anonymous sportsbook can help you to circumvent those laws and place bets freely.
Anonymity with Bitcoin
Anonymity is a central principle of Bitcoin. Bitcoin allows you to transact without revealing your identity. This makes it an ideal payment method for online betting, where you may want to keep your personal information private.

There are a few different ways to bet on sports anonymously with Bitcoin. The most popular way is to use a Bitcoin sportsbook.

Another way to have anonymous crypto betting is to use a peer-to-peer betting exchange. These exchanges connect buyers and sellers of bets, and they typically don't require any personal information from either party.

Key considerations before placing anonymous bets
When it comes to placing anonymous bets on sports, there are a few key considerations to keep in mind. First, you'll need to find a reputable online sportsbook that accepts Bitcoin as a payment method. While there are plenty of online sportsbooks that accept traditional fiat currency, not all of them will allow you to deposit and withdraw using Bitcoin.
Once you've made your deposit at the online sportsbook, it's time to place your bet. When doing so, be sure to choose a well-protected password for your account.
Betting on sports with Bitcoin can be a great way to increase your privacy. Users must take the time to understand exactly how it works before getting started.
By following these tips for maximizing your safety when betting sports with Bitcoin, you should have no trouble staying secure and anonymous throughout your online gambling activities.
Other Pages you may like:
Casino & Sports Links on Feedinco