The Ultimate Showdown: Fantasy Sports or Sports Betting?
A fantasy sport is a type of game, often played using the Internet, where participants assemble imaginary or virtual teams composed of proxies of real players of a professional sport.
---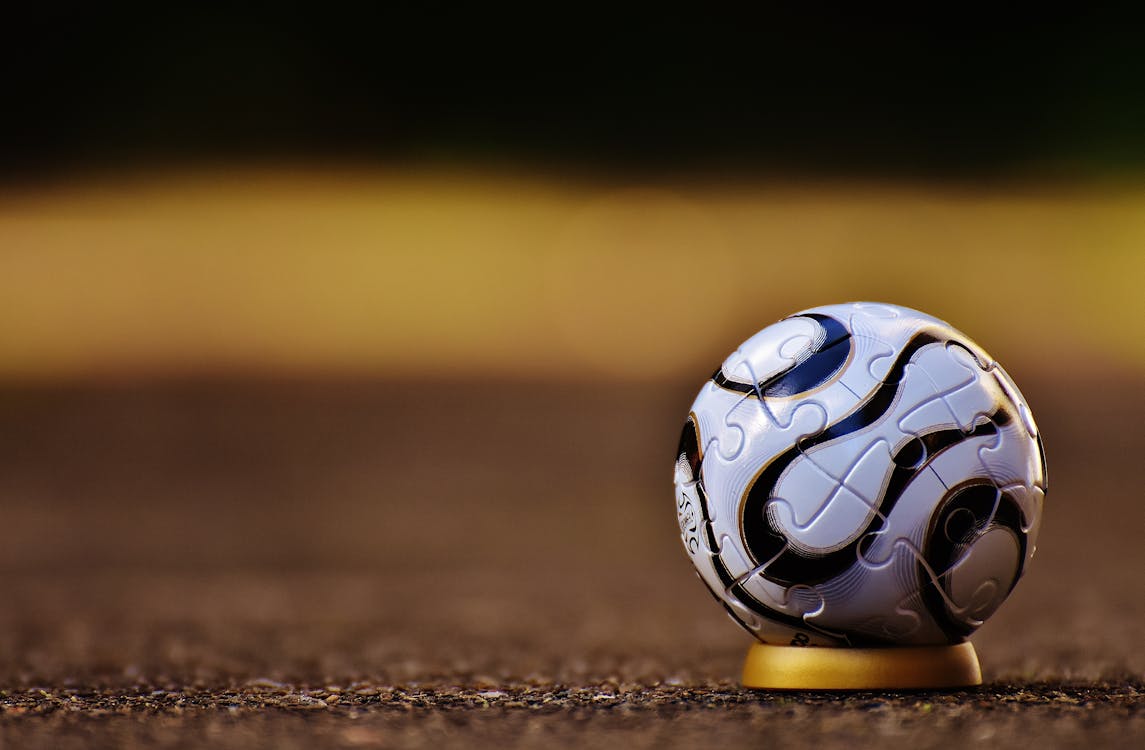 Pic Credit - https://www.pexels.com
The Growing Attraction of Fantasy Sports and Sports Betting in America
Sports are deeply ingrained in American culture, with a diverse range of games capturing the nation's interest throughout the year. From football and baseball to ice hockey, soccer, and MMA, the choices are plentiful, each sport boasting its league and dedicated fanbase eagerly anticipating the season's outcomes.
Given the vast number of sports enthusiasts and the diversity of sports available, it's hardly surprising that fantasy sports and sports betting are gaining significant momentum each year. Technological advancements have elevated the experience beyond merely watching or playing sports. Today, the creation of fantasy teams and wagering on sports results introduces an additional layer of excitement and engagement.
As per recent data, about 19% of Americans aged 18 and older participate in fantasy sports. This figure has seen a substantial increase from 13% in 2014. Simultaneously, sports betting has grown from 19% and continues to rise, with platforms like DraftKings leading the charge, paying out billions annually to those who wager on various games.
In the realm of fantasy sports, the market is predicted to reach an impressive USD 84.9 billion by 2032, growing at a compound annual growth rate (CAGR) of 14.50%. Further, a study by polling firm Leger for the
Fantasy Sports & Gaming Association
found that approximately 69.5 million adults in the United States engage in either sports betting or fantasy sports.
In essence, the allure of fantasy sports and sports betting in America is unmistakably on the rise, offering sports fans a new way to engage with their favorite games and adding an extra thrill to the sporting season.
Fantasy Sports
Fantasy sports, particularly
fantasy football
and fantasy baseball, have become integral aspects of the broader sports culture in the United States. They attract a diverse audience, spanning various backgrounds, team allegiances, and age groups. The allure of fantasy sports lies not only in their fun factor but also in their ease of access and universality.
In 2019, the fantasy sports scene in the U.S. boasted approximately 49.5 million participants. The additional layer of interest it adds to the sport itself, the competitive thrill it offers, and the potential for monetary winnings are among the key factors that contribute to the soaring popularity of fantasy sports.
Sports Betting
The appeal of sports betting has seen a significant surge since the U.S. Supreme Court lifted the federal prohibition on it in 2018. This pivotal decision has had such a profound influence that Americans are now legally wagering billions of dollars on sports each month, with over $4 billion placed in bets at the outset of 2021 alone.
Before the ban's removal in 2018, the scope for sports betting in America was confined to Nevada,
New Jersey
, and Delaware. However, the landscape has drastically changed since then. Many states have since embraced gambling, leading to a robust growth of the market in regions that have
legalized sports betting
. In the five years following the Supreme Court's decision, over $220 billion was bet on sports through legal channels, underscoring the significant growth in popularity of sports betting.
Distinguishing Between Fantasy Sports and Sports Betting
While both fantasy sports and sports betting revolve around the world of sports and often involve wagering money, they are not viewed as identical categories. The legalization of sports betting remains a work in progress across the United States, with 22 states having legalized it and six states recently passing relevant bills. However, several states like Idaho, Wisconsin, and Utah have yet to pass such legislation despite introducing bills on the topic.
Contrarily, fantasy sports have always been legal across the country, even though some debate their similarity to sports betting. Both activities involve wagering money based on the outcome of sports games, leading many to group them. However, lawmakers perceive them as distinct entities.
The key differentiation lies in competition. Fantasy sports involve multiple players competing against each other, while sports betting is a contest between the bettor and the bookmaker. Moreover, bookmakers often possess more extensive resources, data, and
technology
, providing them with an advantage over the bettor.
Congress's
2006 Unlawful Internet Gambling Enforcement Act
further clarifies this distinction, viewing fantasy sports as skill-based games reliant on statistical analysis rather than pure chance, as in sports betting.
This distinction is underlined by the fact that anyone can place a bet in sports betting and potentially win, even without prior knowledge or skill. Conversely, success in fantasy sports, such as fantasy football, typically requires research, strategy, and careful planning of your lineup.
Indeed, there are similarities between the two, given that they both rely on the same source of information and aim to
predict the outcome of a sports event
. However, the path to victory differs significantly. In fantasy sports, you assemble a team to score the most points against other players. Sports betting, on the other hand, offers a broader range of wagering options, from predicting wins and touchdowns to events like substitutions or yellow cards in soccer matches. Importantly, sports betting is against the bookmaker, not against other bettors or league competitors.
Anticipations for the Future
Fantasy sports have been a staple among sports enthusiasts for some time now, and as more states legalize sports betting, many fantasy players might venture into this new avenue using their skills in statistical analysis. This expertise could potentially lead to greater profits in sports betting compared to fantasy sports.
Around the globe, where gambling has been legal for quite some time, sports betting enjoys greater popularity than fantasy sports. The culture of fantasy sports, particularly fantasy football, has a strong American imprint on it. However, this may be because sports betting was not as widely accessible in the U.S. as it is currently.
Nonetheless, fantasy sports are deeply ingrained in American tradition and will continue to expand as data and statistics increasingly influence sports. But as we move forward, it's anticipated that many will shift their attention towards sports betting, which offers potentially higher profits and year-round opportunities.
Other Pages you may like:
Casino & Sports Links on Feedinco