Online Casino or Sports Betting: What Do Hungarian Gamblers Like More?
Most online gambling platforms offer welcome bonuses to hungarian players, as well as reload bonuses and other promotions. In contrast, sports betting sites usually do not offer such generous aid.
---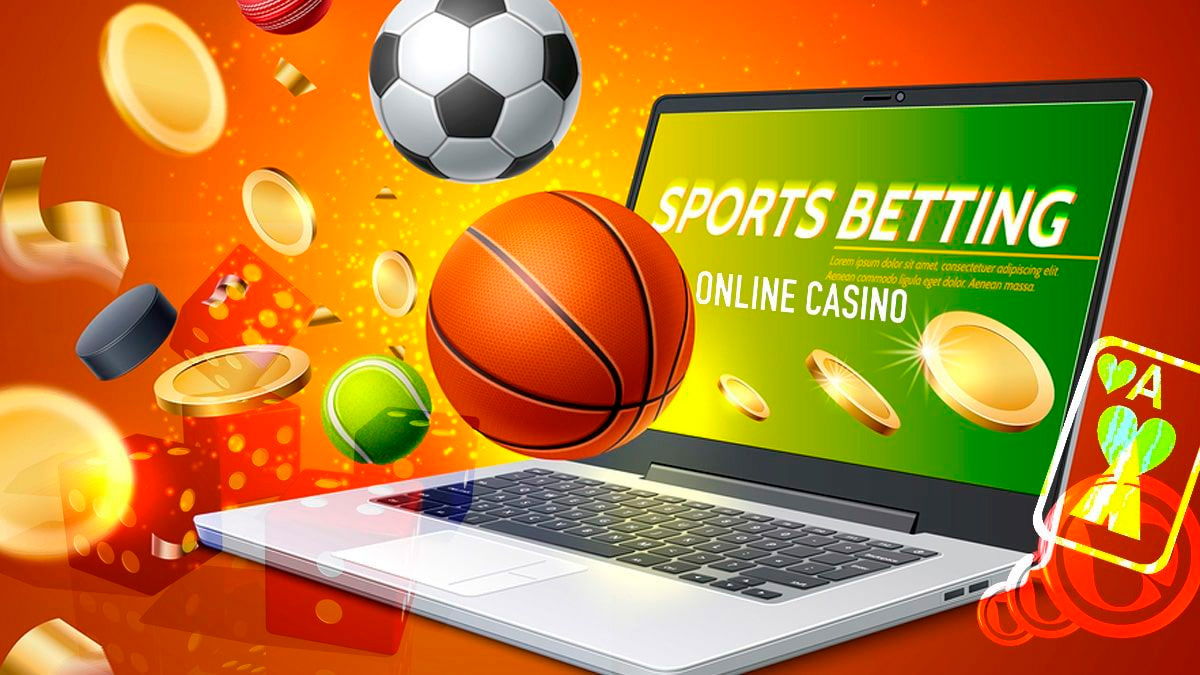 Casino and sports betting are among the most popular forms of gambling entertainment in Hungary. In the first case, a user can play slots, roulette, or card games. In the second case, a gambler uses analytical skills to make predictions about sports events. In two cases, the goal of users is to receive a monetary gain.>
What Is an Online Casino?
An online casino is a virtual place where people can play slot machines. Usually, entertainment includes classic slot machines, card games, roulette, and devices with "live" dealers. To become a member of the gambling club, you must register and make a deposit. Each
online casino
has a unique feature in that a player has minimal chances to influence the game's outcome. Since all video slots work based on probability theory, which means that the results are always unpredictable, some Hungarian gamblers use winning strategies that increase their chance of receiving cash payouts.>
Usually, online casinos are chosen by users who dislike sports or are unfamiliar with their rules. Spending time in exciting slots is the best solution for them.>
What Is Sports Betting?
Sports betting is betting on sports. Players who make sports predictions are called bettors. This leisure option is suitable for those not used to relying entirely on luck. Often, Hungarian bettors know the rules and follow the matches. They have an analytical mindset and can calculate who will win a particular competition.>
The essence of betting is elementary: to win, you need to
predict the outcome of a sporting event
correctly. Any user can become a member of the virtual bookmaker. Just register and fund your account. Next, a better has to select a sporting event and fill in the Coupon. If their prediction is correct, a player will be able to withdraw the winnings in any way that is convenient for them.>
>
Comparative Characteristics of Online Casinos and Sports Betting in Hungary
Many Hungarian bettors think that sports betting is like a kind of casino. So, winning consistently depends on luck. However, this opinion is erroneous. By making
predictions
at bookmakers in Hungary, a bettor has a higher chance of winning. We offer to get acquainted with the comparative characteristics of online casinos and sweepstakes. This lets you know which direction Hungarian gamblers like more and why.>
Several Entertainments
On casino sites, users usually have from 100 to several thousand slot machines available. Approximately the same number of sporting events are available in bookmakers. At the same time, the list of sporting events is constantly supplemented and updated.>
Chances of Winning
Video slots in online casinos have a program that works based on probability theory. A user must wait until they get a prize combination, which they can achieve by spinning the reel. In bookmakers, players have a higher chance of winning. The result of the forecast depends on the knowledge and experience of the better.>
Bonuses
There are various ways to encourage users in
online casinos and bookmakers
. Gambling clubs often have welcome gifts, free spins and no deposit bonuses for sweepstakes, where users can get
free bets
, or rewards if they replenish their account. Each site has an individual list of prizes for players.>
Payout Ratios
Online casinos have fixed payout ratios. They are determined by the mechanics of the slot machine. Thus, the user plays against a system where a specific chance of winning is programmed. The situation in sports betting is just the opposite.
Payout ratios
are constantly changing. Therefore, the better can increase or, vice versa, lower the winnings. Thus, a user can choose bookmakers with higher odds and gain an advantage over other users.>
Security
This Indicator Depends On The Specific Online Casino Or Bookmaker. However, Both Gambling establishments must have licenses that give them the right to provide gambling services. There are also many laws governing the security of both
bookmakers
and online casinos.>
Applying a Winning Strategy
When it comes to sweepstakes, a winning strategy is the best choice. The better can study information about the team composition, matches, and chances of winning. In addition, each sport has strict rules. If you check them in detail, you can calculate how risky the bet you plan to make will be.>
Conclusion
It is difficult to say what Hungarian players love more—casinos or sports betting. It depends on the interests and preferences of each person. Moreover, in
slot machines
and sweepstakes, the winnings rely on the gambler's skills and luck. However, making a sports forecast, a player can assess the state of the team, the results of recent performances, and other factors that directly affect the winnings. This is one of the reasons why users are increasingly choosing sports betting.>
On the other hand, gamblers who come to gambling clubs for relaxation and positive emotions prefer online casinos. They want to avoid doing analytics. They are attracted by cheerful music, plenty of bonuses, and funny pictures of video slots. Therefore, online casinos are the best solution for them.>
Other Pages you may like:
Casino & Sports Links on Feedinco