Deciding on skill-based or luck-based games: Some things to consider
More than two in five Americans (44%) consider the casino card game, Blackjack, a game of luck over skill (35%).
---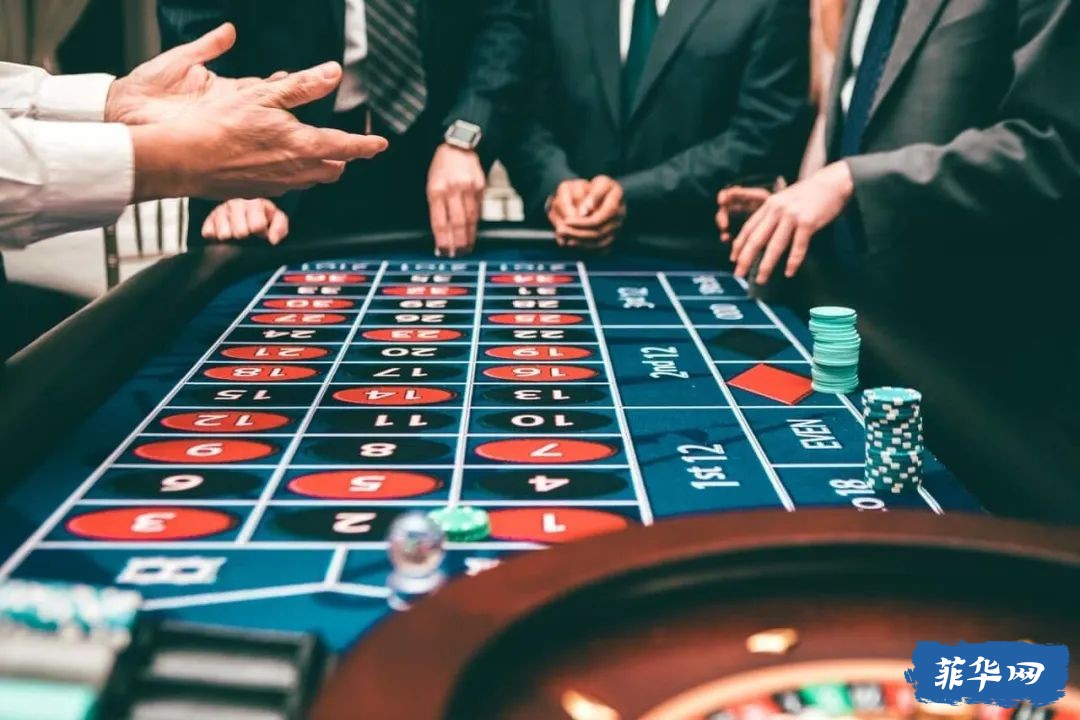 Playing at online casinos has become much more sociable and entertaining in the last few decades, with more player-centric games, big-name titles, and groundbreaking mechanics unforeseen. Due to the advances in these areas, luck-based games have become a certified fan-favorite with the addition of bonus-buy features, and insane maximum win potentials, and with many of the games, the biggest wins can be viewed and experienced first-hand.
The introduction of Random Number Generator (RNG) table games to many online casinos has onboarded many
thrilling live roulette casino
and blackjack players, with more side bets and features being applied in the most classic forms of the games. Some good examples of this are poker side-bets in blackjack and lightning roulette, a randomized multiplier to amplify the potential wins.
The introduction of live-streaming – a technology that
has become a favorite tool
for many businesses and social media influencers, made for a much more inclusive and informative environment for slots players, with people now able to revisit clips and videos of eye-watering maximum wins, and assess the games before getting their teeth stuck in. Streamers such as xQc, Adin Ross, and various other popular Twitch natives quickly found that their most viewed content was centered towards bonus-buy features, with viewers wanting to see the most exclusive content found within the newest and most volatile games, paving the way for bonus-buy games to take over as the most popular format of slot games.
Many game providers were quick to focus their efforts on introducing this format and quite often producing multiple stages, known mainly by super bonus buys. Purchasing the highest stage of the bonus would often be immensely expensive, with a standard bonus feature typically costing around 100x of the stake, however, with the super bonus, it could range anywhere from 200x the stake, all the way up to a potential 500x. This does beg the question of whether it is worth it, however, with the maximum number of multipliers or wilds available, the potential wins are much higher than typically seen.
Pay lines are a thing of the past
Since the adoption of slot games in online casinos, almost all of them were focused on pay line payouts, rather than innovating different styles and features. Today, pay lines are the least played type of slot game, with 243, Megaways, and cluster-style games leading the line and this is not a surprise when assessing these games as a whole.
These types of slots have even caused jackpot-style games, which are often pooled over hundreds of casinos, to fall the pecking order. Casino players have always been drawn to the massive progressive and pooled
jackpot games
, but with the introduction of immensely volatile games, many users have begun to flock to other game types looking to unlock the massive potential being offered.
Jackpot games in the past have produced some fan-favourites, such as the Mega Fortune games for example and this in turn gave incentive for the providers to produce sequels to the titles as seen on screens in Vegas. This is the same for newer, non-jackpot slots, with many creating Megaways versions of their slots that boast thousands of ways to win in a single round. Some good examples of this have multiple versions and are available throughout many online casinos with astronomically higher volatility ratings.
Poker, Blackjack, and Roulette - high-skilled or situational luck?
Live table games have always been seen as the ultimate skill-type games at casinos, with various strategies available to learn to maximize chances of winning. This does surface the question of if these strategies work, why doesn't every player look to follow these as gospel? The answer is far more complex than meets the eye.
Casino operators
have continually added more screening in identifying strategies and to eliminate the possibility of players that do follow them winning time after time.
Card counting has always been one of the biggest ways for players to take full advantage and ensure they leave the casino in some form of profit. While this technique is not illegal, it is massively frowned upon and all casinos would try to eliminate this risk as much as possible, adding more decks in dealer shoes for example.
Poker on the other hand, has become an immense form of competition and there's a reason behind some of the biggest names like Phil Ivey and Daniel Negreanu have remained at the top of the game. While much of this is based on luck, players like those mentioned focus on playing the player, rather than the cards in their hand, which has proven the level of skill, knowledge, and practice required to take home poker's biggest trophies and accolades.
Other Pages you may like:
Casino & Sports Links on Feedinco