The Aviator Casino Game: Joy in Minimalism
Aviator is a unique game developed by Spribe, a software provider that throws out the traditional casino game format.
---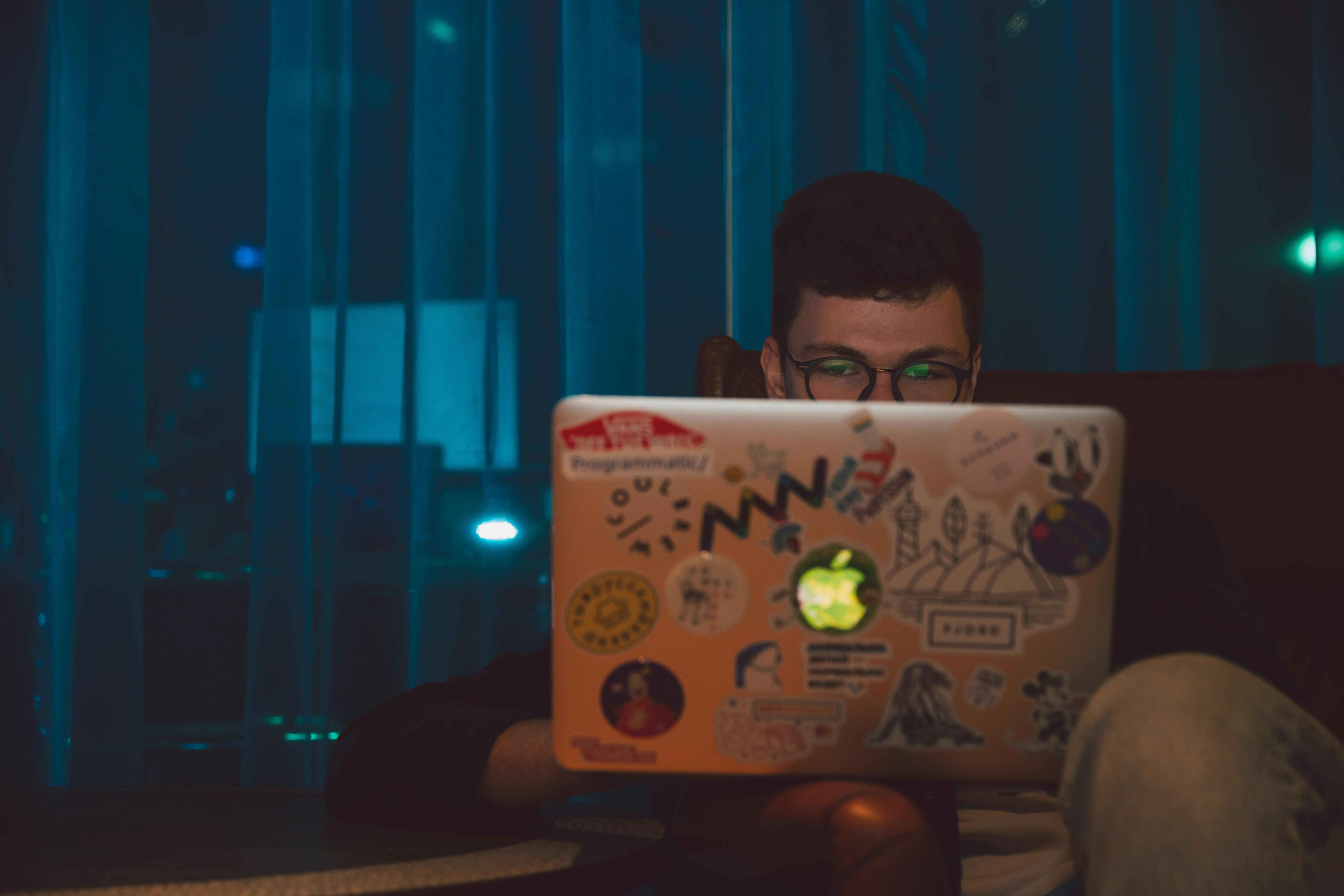 In recent years, online casino gaming has exponentially increased in popularity - particularly in Kenya. This perhaps can be attributed to the rapid expansion of technology coupled with the ubiquity of smartphones. An additional outcome has been the evolution of cutting-edge games supplied by a plethora of burgeoning game developers.
However, amidst these exceptionally graphically-advanced options, many online casino patrons are craving games with elements of simplicity, such as Aviator - an online game inspired by the retro minimalism of the 80s. Aviator presents us with a red plane that takes off from a runway on top of a simple black background - participants can place two bets whilst observing the actions of other players on a side panel. This article presents an investigation into Aviator and offers some clues as to why this minimal game has become so popular in Kenya and beyond.
What is Aviator?
Aviator is an online social multiplayer casino game where participants can bet and potentially win big based on the growth of the multiplier. In Aviator, players stake an amount that increases depending on how high the plane is flying, which in turn affects the multiplier. To maximise success, participants must simply cash out their bets before the plane flies off.
How Aviator works
In Aviator, the participant assumes the role of a pilot aiming to earn money by flying as high as possible. Ultimately, the aim is not to overdo the height of the plane and cash out at the optimal moment. The key terms are as follows:
Multiplier: The increasing rate that your stake will be multiplied by, providing you cash out at the optimal moment.
Stake: The wager that increases based on the multiplier.
Plane: The height of the plane decides the expansion of the multiplier - the higher it flies, the larger the return. However, do not allow it to disappear.
Cash out: Your stake multiplied by the "multiplier".
Why is Aviator so popular?
The principal explanation behind Aviator's popularity is perhaps its accessibility; Aviator is designed to accommodate all devices and bandwidths - not exclusionary of any potential participants. In modern online gaming, many games across a wide spectrum are exceptionally advanced and thus heavy to operate, with astonishing visuals and sounds.
Ultimately, Aviator does not encompass complex technology requiring high amounts of RAM. Moreover, it is available on myriad platforms and is favoured in cryptocurrency establishments. Overall, Aviator appears to be going from strength to strength in a fast-paced technological world, providing welcome simplicity for our times. One final caveat - always be cognizant of responsible gambling practices and never bet more than you can afford.
Other Pages you may like:
Casino & Sports Links on Feedinco