In Which Sports Athletes Prefer To Be Paid In Crypto And Why?
Athletes getting paid in cryptocurrency are normally in the NFL, with the currencies paid by Bitcoin and memecoins like Dogecoin (DOGE).
---
In Which Sports Athletes Prefer To Be Paid In Crypto And Why?Paying in cryptocurrency has become more and more popular in different sports. For example, some
NFL players
have started to be paid with cryptocurrency. We can claim different reasons for that which might include faster transactions, more security as well as compatibility. So, as paying in crypto mostly is connected with convenience and comfort, both teams and players sometimes prefer to be paid in digital currencies. Even though it requires different steps to implement, crypto salaries become more and more popular in the sports industry.
Down below we will have a deeper discussion of this topic, as we will outline some sports types where crypto salaries are the most popular. We also will talk about the benefits and disadvantages of crypto salaries for the different sports types. So, for those who are involved in one of those, the details down below will be definitely interesting.
Reasons That Made Crypto Payments More Popular
Cryptocurrencies
have become more popular in recent years for a variety of reasons. The most obvious reason is wider opportunities which were essentially needed during the pandemic. Bitcoin and other cryptocurrencies offer an alternative way to store and invest money outside of the traditional banking system. Second, cryptocurrencies have been increasingly adopted by businesses as a way of accepting payment for goods and services. Third, as awareness of cryptocurrencies has grown, so has demand for them, driving up prices on exchanges.
So, even through these hard times, the popularity of cryptocurrencies is on the rise, and more and more people are beginning to think that transactions in cryptocurrencies are more comfortable than in fiats. There are several reasons for this: First, cryptocurrencies offer a higher degree of
anonymity than fiats
. Let's explain it more specifically. Those who prefer fiat transactions must know that personal information is attached to the transaction which makes the major difference from crypto transactions where the only thing that is attached is the wallet address. This makes it much harder for someone to track down who made a particular cryptocurrency transaction.
Second, cryptocurrency transactions are usually faster than fiat transactions. No matter the amount or the type of transactions, typically, with digital currencies it takes a maximum of several minutes. If there are some technical issues or misunderstandings with data, it may take some hours but still is faster than the previous method. Finally, many people believe that cryptocurrencies will eventually replace fiat as the primary form of currency worldwide. This belief is based on the fact that cryptocurrencies have many advantages over fiats – they're faster.
So there are several industries, where cryptos are more popular than fiats. Here we can outline financial trading, gambling, or betting industries. This last one is especially interesting when it comes to the sports industry. Cryptocurrencies are getting more popular in sports for a number of reasons. First, cryptocurrencies offer a level of anonymity that traditional methods do not. So
betting with crypto bookmakers
became more comfortable for people. Second, cryptocurrencies are often faster and cheaper to transact than traditional methods.
This can be appealing to both bettors and sportsbooks alike. So, as digital currency transactions are connected to the blockchain and there are better conditions for both sides, sports betting sites take advantage of it.
More specifically, they have seen a surge in profits as more and more people are using cryptocurrency to place bets. Crypto sports betting websites are able to increase their profits more easily because they require less overhead costs than traditional online sportsbooks. They also offer lower fees for deposits and withdrawals, which makes them more attractive to bettors.
Sports Types Where Crypto Salaries Become Extremely Trendy
In the near future, we will be able to name
more sports types
where crypto-paying salaries are trendy but for today, the main sports types included in this list are football, including American football, NFL, and baseball. So more specifically, for American sports athletes, it is more popular to be paid in digital currency. Some of the best examples of this list are Russel Okung, a famous player of the Carolina Panthers, Aaron Rodgers, Andre Iguodala,
Klay Tompson
, Shohei Ohtani, and others.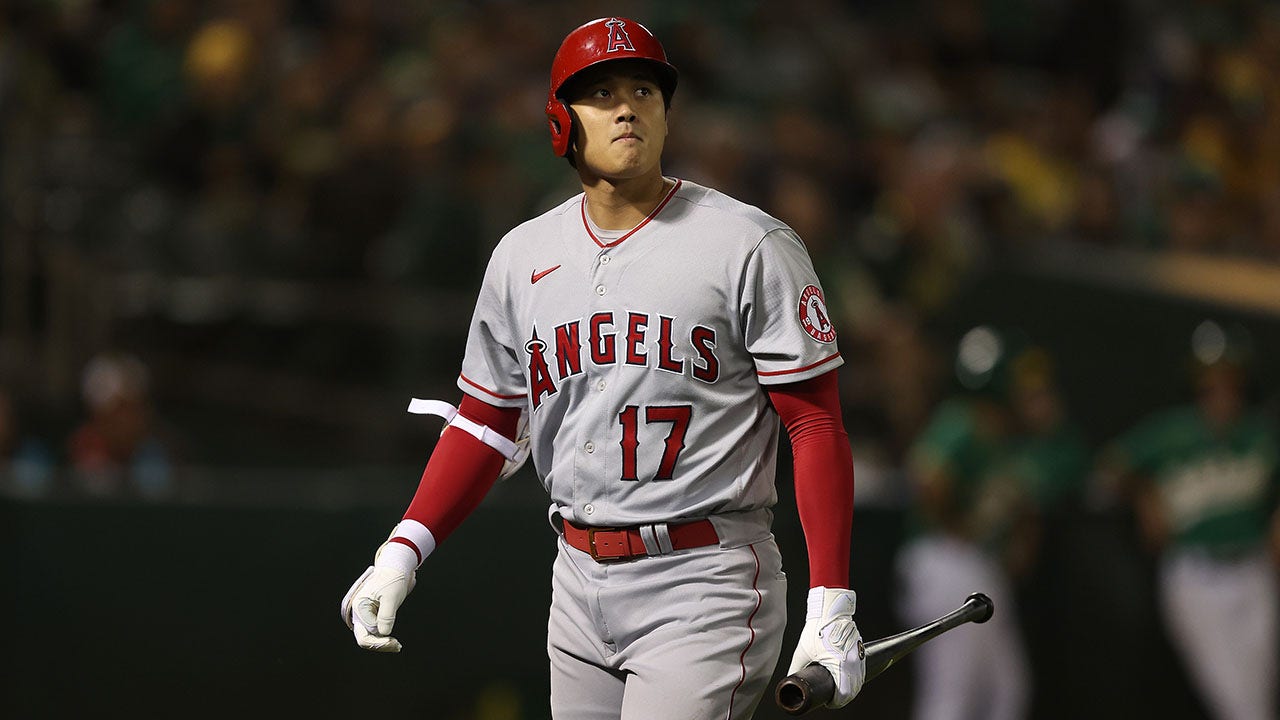 Shohei Ohtani
There are a few reasons why athletes might prefer to be paid in cryptocurrency rather than fiat currency. For one, crypto is often more stable than fiat currencies. This means that athletes can be sure that their earnings won't lose value due to inflation or other economic factors.
Another reason why crypto might be preferable for athletes is that it offers more privacy than traditional banking options. With crypto, athletes can keep their finances private and avoid unwanted attention from the media or fans.
Finally, some athletes may simply believe in the potential of cryptocurrency and want to support its growth by being paid for it. Cryptocurrency is still a relatively new technology, and many people believe that it has a lot of room to grow. By being paid in crypto, athletes can help promote its use and adoption. So, to sum up, we should expect more names of athletes who will change their salaries in cryptocurrency.
Other Pages you may like:
Casino & Sports Links on Feedinco