How To Analyze Soccer Like A Pro
If you want to improve your betting success this guide will teach you how to analyze soccer like a pro.
---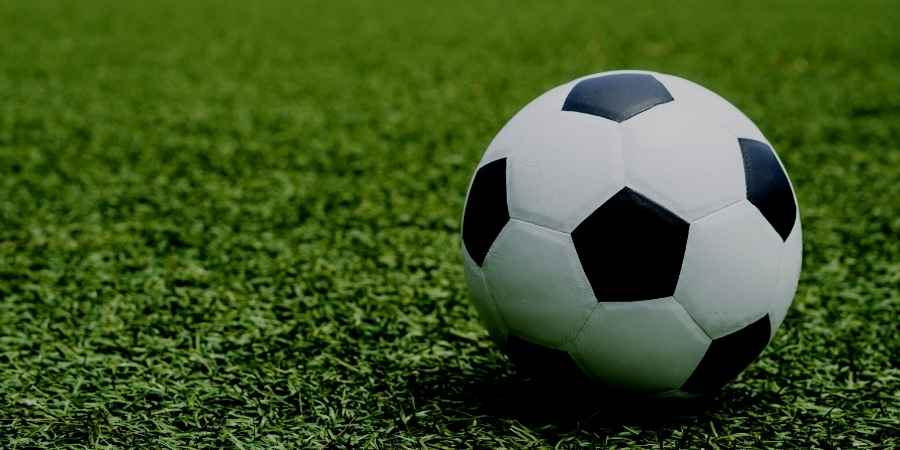 image source
How To Analyze Soccer Like A Pro
Whether you're trying to improve your betting success or become the next Alex Ferguson, this guide will teach you how to analyze soccer like a pro. From spotting players out of their positions to predicted the scoreline, you will learn everything you need to improve your analysis skills.
Who are the rogue players?
Soccer is a positional game. There are 11 players on a team, and each one of them has a
specific position
. Understanding these positions will help you make sense of the game and how it is played. However, if you want to be a true pro at analyzing a game, you need to look for rogue players. Look for the players that are drifting out of their normal positions. If it's a defender, it could cause weakness. If it's an attacker, it could create an opportunity.
Where possession is won and lost
Soccer is also a possession-based game. The team that has the most possession is most likely to win, providing that they know what to do with it. One of the most important things that you can do whilst analyzing a soccer game is see where the possession is won and lost. This will tell you a lot about the strengths and weaknesses of a team.
See if the defenders move in sync
The greatest defenses of all time were masters in communication and always played in sync. They could move forwards and backward together as one unit. This makes it more difficult for attackers to create space and allows the defenders to use the
offside trap
. Watch to see if the defenders are moving in sync, and you will get a good idea as to how well drilled they are. For more information, check out
these tips for following a new sport
.
Short passes or long balls?
You can boil down most soccer strategies to the simple difference between short passes and long balls. Teams like Barcelona get the ball up the field by short passing between players. This is called '
tiki-taka
' and is one of the most successful soccer strategies. However, it requires a lot of skill to pull it off. Other teams play long balls up towards the attackers, creating attacking opportunities. Teams like Leicester City (2015/16) used this strategy to great effect. It requires fast players and long pass specialists. Working out what strategy a team is using will help you analyze the game more effectively.
Watch the player on the ball
The player on the ball is the most important player on the pitch. They decide the next move, like an aggressive game of chess. Keeping an eye on them will allow you to see opportunities present themselves in real-time. It will also help you to analyze the individual performances of the players. If they are making every pass and look confident, they could make a difference to the game.
Watch the players off the ball
It's equally important to watch players off the ball (especially the ones closest to the ball). Attackers should be making runs for the ball to be passed to them. Defenders should be sticking to positions to defend against a counterattack.
Other Pages you may like:
Casino & Sports Links on Feedinco