3 Impressive Youngsters to Watch at EURO 2020
While there are quite a few major football stars performing remarkably well beyond their prime.
---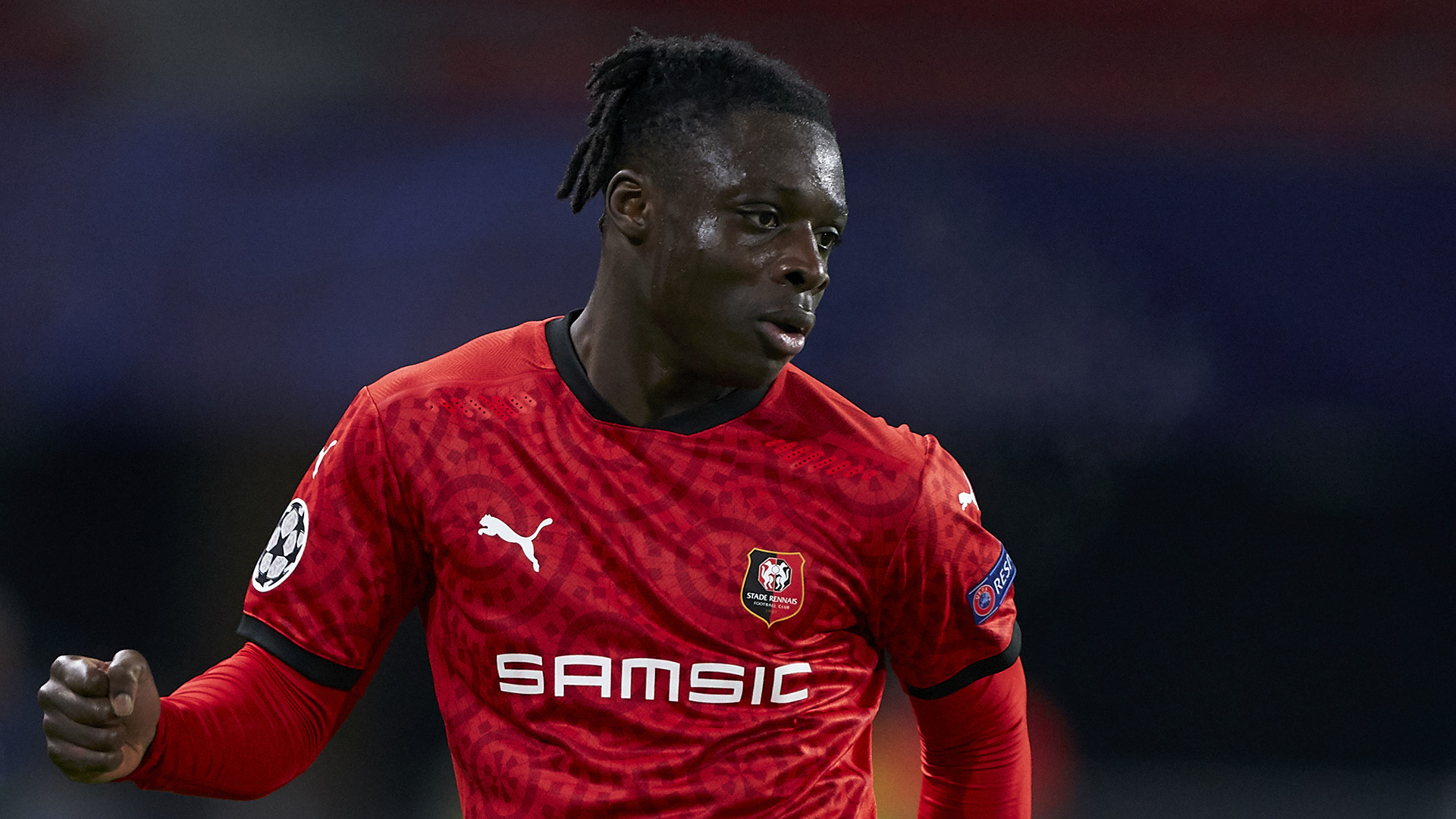 Let's face it: football is a game for the young. While there are quite a few major football stars performing remarkably well beyond their prime - think Messi at 33, Cristiano Ronaldo at 36, and Zlatan Ibrahimović at 39 - their time on the turf is definitely coming to an end. They'll soon be replaced by a new generation of players both at the podiums of major tournaments and the headlines of sports portals like
keo168
. We already have some incredibly young players among the top talents of the day - think youngsters like 22-year-old Kylian Mbappé and 21-year-old João Félix, the two most expensive teenagers ever to be signed by major clubs. There are many other contenders coming - and the best time for them to stand out is certainly the
European Championship
that starts within a few days.
Here are some talented youngsters to keep an eye on in the coming month.
Jérémy Doku (Belgium)
Doku joined Anderlecht at the age of 10, and upon graduating from the team's youth academy, he was immediately promoted to the first team. He made his senior debut while still underage, at 16, and played in more than 30 league games before he turned 18. Last year, he moved to Ligue 1 club Rennes where he plays as a forward.
Doku was one of the surprising choices Roberto Martínez made for the national team to represent the country at the European Championship - although, watching Doku dribble and propel forward is certainly an argument in his favour.
Adam Hložek (Czechia)
Another player joining a senior team at the age of 16, Hložek has been with Sparta Prague since the very beginning of his football career. Since 2017, he was a regular at
Czechia's matches
in international youth tournaments, scoring 18 times in 30-odd matches. He already played twice with the Czech national team - his first appearance on the turf turned him into the youngest Czech to do so in history.
Hložek is not only a goalscorer - he scored a hat-trick in April and finished the season with 15 goals and 7 assists in 19 games. Certainly, a player to keep an eye on.
Ryan Gravenberch (Netherlands)
Gravenberch became the youngest player to step on the turf in Eredivisie at 16 years and 130 days upon joining Ajax in September 2018. Until then, he was part of the youth team, playing in Jong Ajax's international competitions. He is in an interesting situation - he was called up for the country's U21 team in September, and for the senior
National Team
just two months later.
At 19, he already has 42 league games and one Champions League under his belt. He is not only tall but also talented, often compared to Paul Pogba and Zidane
Other Pages you may like:
Casino & Sports Links on Feedinco