A Review Of Online Slots
Playing games online has become extremely popular as of late, and this has even stretched to casino games now too.
---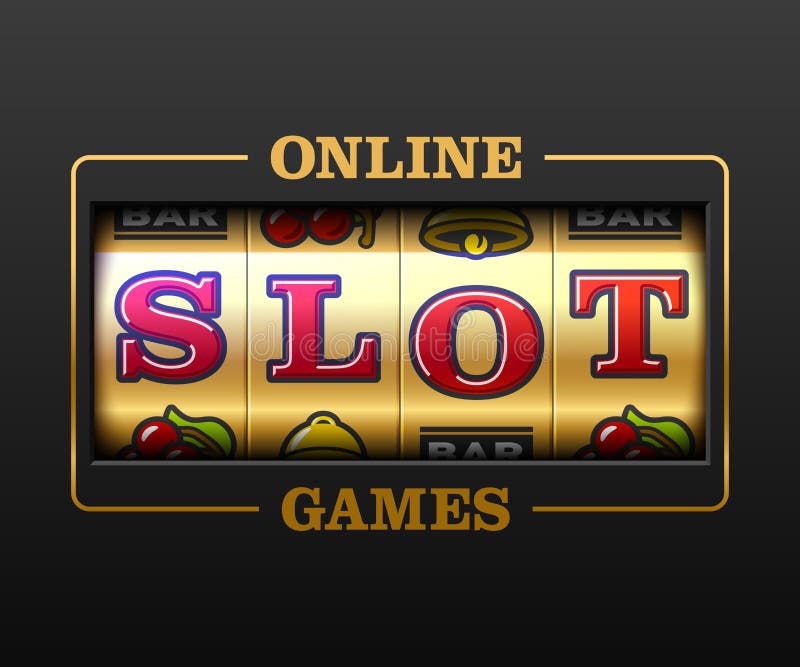 Playing games online has become extremely popular as of late, and this has even stretched to casino games now too. Lots of physical casinos and online gaming companies are now making the move over to the internet and allowing players to enjoy their favourite games from the comfort of their own home. One of the most common games you can play is actually online casino slots. You may be used to seeing these machines in real life, but they can be just as fun to play online. So, keep reading and let's review online slots…
What Are Online Slots?
Essentially, online slots are the same as slot machines, just digital. This means you can still win prizes by matching the symbols, and all you need to do is put a coin in. The main difference is that online slots can offer bigger jackpots and provide you with way more paylines. You can actually find some online slots that have 100 different paylines, so you've got a lot more chances to win. There are all sorts of different symbols for online slots too. You'll have your usual
fruits
, sevens, and bars, but there are also lots of brand new ones that can make it twice as exciting.
How Do They Work?
Online slots work in a similar way to regular ones, except they work digitally. Some of them will use a computer algorithm to determine a random pattern of the symbols. Others may have a predetermined type of result that will change and be picked at random. Sometimes the symbols are each running on their own algorithms to make the spin totally random, while some of them are working from a set selection of combinations. Whichever method is used, you can be sure that the results are totally random, allowing you an equal opportunity to win. When it comes to using a coin to play, you'll deposit money virtually and then it will become your coin. You'll normally tap a button or drag a coin into the
virtual machine
, before pulling the lever or pressing the button to spin. The machine will then spin the payline, and you'll see loads of different symbols spin past you until it eventually lands on the result.
Can I Win Big?
When it comes to your winnings, it will all depend on the casino and type of slot that you play. Some online casinos offer jackpots that could be up to seven or eight figures, but others only offer smaller amounts. It's worth keeping in mind that the bigger the
jackpot
, the smaller the chance you probably have of winning. This is because if everyone kept winning the jackpots of all the online slots, casinos wouldn't have any money left! So, while you can win big on
online slots
, it's important that you consider how much it affects your chances of winning.
Online slots can be super fun and they can allow you to win some good prizes. There are also lots of different types of slots out there to choose from, so you'll never be stuck for choice. Online slots can be a great way to enjoy your favourite casino games without even leaving your home. So, why not take a look at what online slots your favourite casino has to offer. You'll be surprised at how many options there are and just how much fun you have.
Other Pages you may like:
Casino & Sports Links on Feedinco