5 Signs Your Kid Is Enjoying Sports
Even as kids grow older and start specializing in one sport, it's important to check in with them to make sure they're still having fun.
---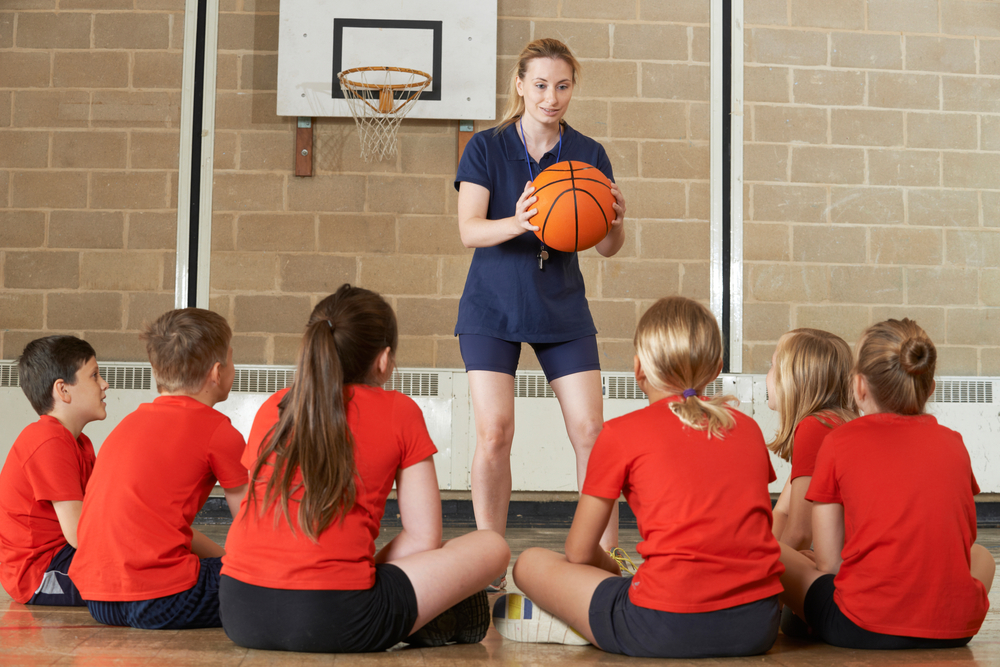 When you watch your child playing sports, you must observe something. What is it? Do you feel that excitement in your young athlete? Or your kid seems uninterested? Do you see a child enjoying the sport or you simply see a kid moving in with his regular routine. They might show subtle signs of having fun. The signs might not be that obvious and your kid won't exclaim in joy. You need to bring out what your child feels towards the sports they are playing. Take a deeper look and see whether your child is enjoying competition. Here, you will find these signs:
The kid is trying hard
If a child is enjoying it, he will never wish to give up. You could see that spark in his eyes while he gives his best to the
sport
. At times, even when the child is not expressing his happiness, you can see a blank face, you will understand his joy. It is not necessary that the child will always laugh, you can see he is focused. The moment you understand how hard the kid is trying to put his best in the game, you know he is enjoying it. Effort is often a good indicator. If you observe lethargy and apathy in your young athlete, the odds are fair that he is not having fun.
Wanting to learn more
Your young athlete would want to know and learn more when he is hungry about the game. If he wants to know more about football, bring him a
pee wee size football
and give him some practical knowledge. Learning a sport by gaining practical experience is the best thing a kid can do. If he is interested in soccer, get a
size 3 soccer ball
and start feeding him information about the game. The inquisitiveness of a child must be fed with learning spirits. If the kid wants to know more about the game on her own, understand he has developed a thing for the game.
Loves to face competition
For kids, the pressure of competition often becomes overwhelming. This causes stress before the game and makes them overreact to blow up at mates when things are not right. If your kid plays basketball, let him face the competition outside his comfort zone. Get him a
27.5 basketball
and allow him to enjoy the challenge of competition. If he enjoys the sports, he will himself want to compete with others. But, if he feels burdened, he has not learnt to face the competitive world yet. The kids who thrive to make it their best are the ones who love the game by heart. Competition fetches the best in them. You can't wait for your kid to take on the
biggest challenge in the game
.
Conclusion
The greater question before knowing whether your kid is happy playing the sports or not is, if sports need to be fun? Kids must be taught about hard work and discipline. And, sports teach them discipline. The answer can be both yes or no. Youth sports can be thrilling if your child loves to keep playing. It cannot be fun if your child is not interested in playing. But, sports is important because it brings in discipline.
Other Pages you may like:
Casino & Sports Links on Feedinco