Sports Betting Terminology Every Fan Needs to Know
Learn the important sports betting words and betting terminology with our comprehensive sports gambling glossary of terms in this article.
---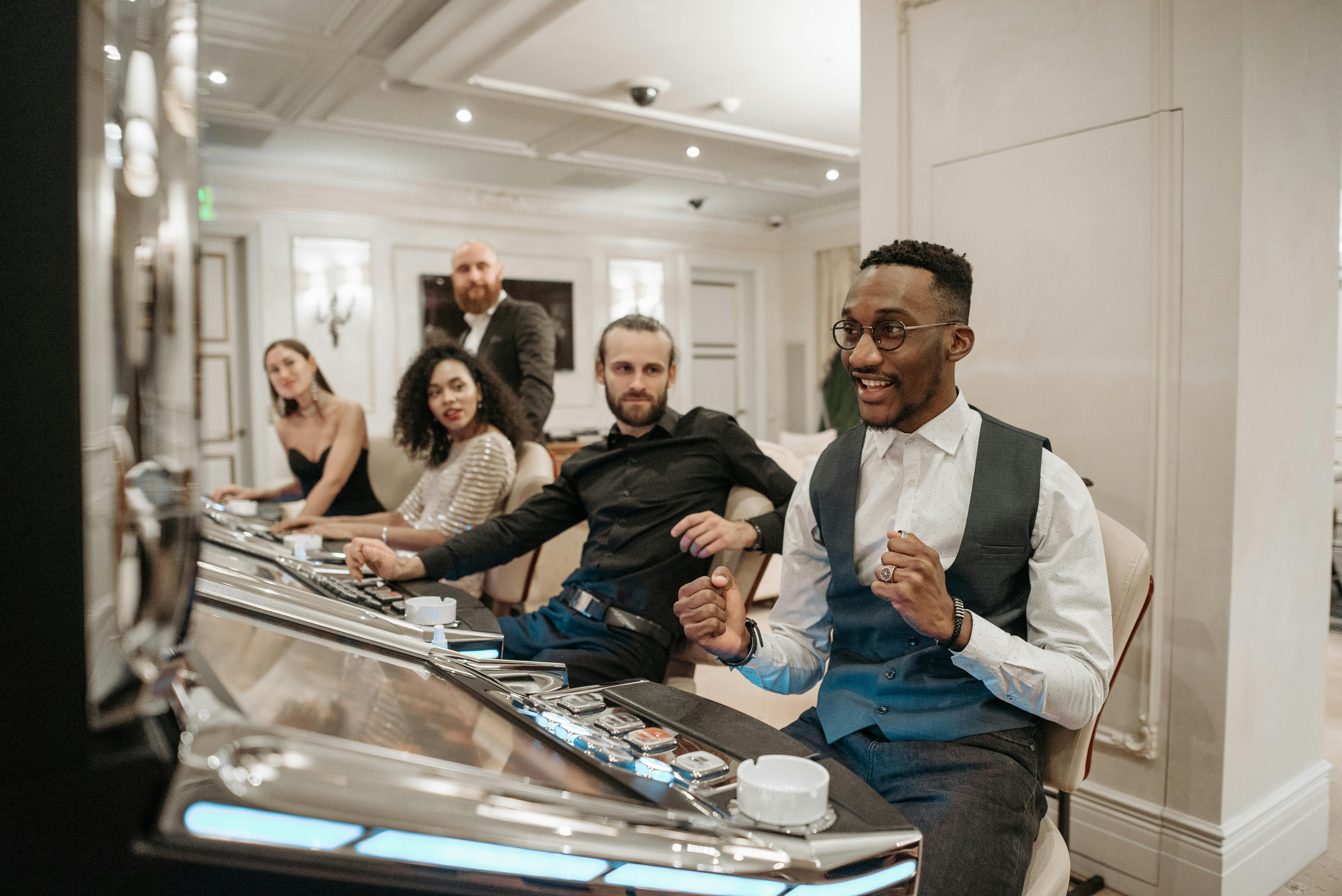 When it comes to sports betting, there is a lot of terminology that you need to know in order to be successful. A place to start is on betting sites like onlinegamblers.com where you can get familiar with some of the terms in use. We will however, take you through some of the most important terms you need to know.
Futures
Futures are wagers on the outcome of an event that will take place at some point in the future. The most common type of futures bet is on the winner of a championship, but they can also be made on things like who will win the MVP or which team will make it to the playoffs.
Moneyline
Moneyline is the odds that are given to a particular team to win a game. The odds are usually expressed as a number, with the positive number indicating the amount of money that can be won if the team wins, and the negative number indicating the amount of money that must be bet in order to win $100.
Over/Under
Over/under bets refer to the total number of points scored in a game. The bettor will wager on whether the final score will be over or under the number set by the bookmaker.

Over/under bets are popular in football and basketball, as there are a lot of points scored in those sports. Bookmakers will set a number, usually between 40 and 60, and the bettor will decide if the final score will be over or under that number.
Point Spread
The point spread is the most common type of bet. It is simply a bet on which team will win or lose by a certain number of points. For example, if the New England Patriots are playing the Miami Dolphins, and the point spread is 7, that means that the Patriots are favored to win by 7 points.
Teaser
A teaser in sports betting is a type of bet that allows you to adjust the point spread or total in your favor. For example, if you bet on a team to win by 7 points, but they only win by 3, you lose your bet. However, if you had a 6-point teaser, you would still win your bet because the adjusted point spread would be -1.
Parlay
Parlay betting is a type of wagering where you bet on the outcome of two or more events. If all of your bets win, you will receive a higher payout than if you had bet on each event separately. However, if even one of your bets loses, you will lose the entire parlay bet.
To sum up, knowing the meaning of some of these terms is important for any sports bettor.
Other Pages you may like:
Casino & Sports Links on Feedinco