The Ultimate Guide to Accumulator Bets
accumulator is a bet that consists of four or more selections. Bets that contain two or three selections are known as a double or treble respectively
---
Betting can be exhilarating, especially when you're on a winning streak. But, with so many different types of bets to choose from, it can be overwhelming for both beginners and experienced bettors. One popular type of bet that can yield high returns is the accumulator bet.
In this guide, we will take a closer look at accumulator bets, explaining what they are, how they work, and how you can use
Feedinco's Accumulator Tips page
to create winning multiple bet tips.
What Are Accumulator Bets?
When it comes to placing bets, you are probably familiar with single-line bets. When you place a bet on a single outcome, much like placing a simple bet on red or black when playing roulette at the
best UK online casino
. But an accumulator basically evolves things and takes them to a whole other level.
An accumulator is still a single bet, but one that links together two or more individual bets and is dependent on all of those bets winning together. For an accumulator bet to win, all of your selections must win. If one selection loses, you lose the entire bet. This makes it a high-risk, high-reward type of bet.
Accumulators are particularly popular in football betting but can be used in other sports as well. The more selections you include in your accumulator, the higher the potential return, as the odds of each selection are multiplied together.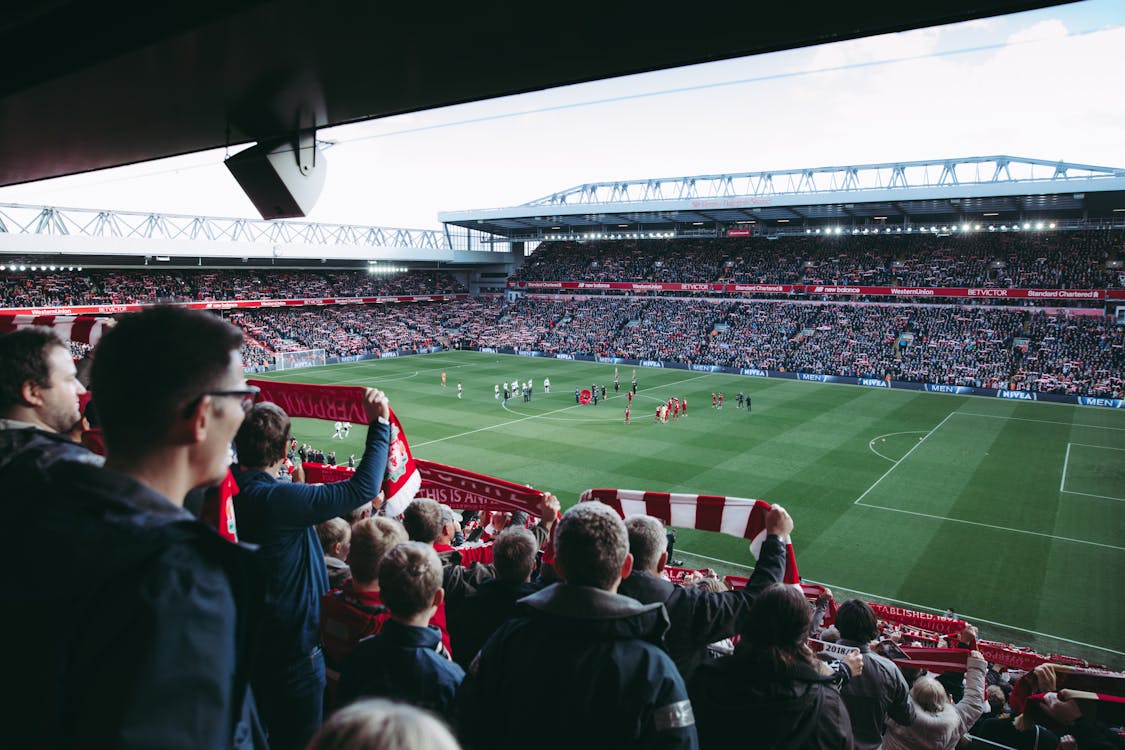 Source:
Pexels
How Do Accumulator Bets Work?
Let's break down the mechanics of an accumulator bet with a simple example:Say you want to place an accumulator bet on four
Premier League matches
:
Match 1: Sheffield United vs Everton – Your selection: Team A to win
Match 2: Brentford vs Bournemouth – Your selection: Draw
Match 3: Brighton & Hove Albion vs Newcastle – Your selection: Team F to win
Match 4: Liverpool vs Aston Villa – Your selection: Team G to win
If all four of your selections are correct, you win the accumulator bet. However, if just one of your selections is incorrect, you lose the entire bet.
The total odds for the accumulator bet are calculated by multiplying the odds of each selection. So, if the odds for your four selections are 1.5, 3.0, 2.0, and 1.2, the total odds for the accumulator bet would be 1.5 x 3.0 x 2.0 x 1.2=10.8.
Creating Winning Multiple Bet Tips with Feedinco
Feedinco offers various sports betting predictions like football predictions, tennis predictions, and eSports predictions. On
our predictions page
, you can find expertly curated football multiple bet tips for today or
tomorrow
. These tips are offered for free and can be updated many times during the day to show the best bets possible.
Once you've placed your bets, it's then just a case of going about your business and settling down to watch the action unfold. Whether you choose to watch
sports on your phone
, down at the local sports bar with friends, or ignore it entirely and just hope for the best, it's up to you.
Accumulator bets can be a great way to achieve high returns with a small stake, but they also come with a
higher level of risk
. So, always remember to gamble responsibly and don't be afraid to ask for help if you need it. Happy betting!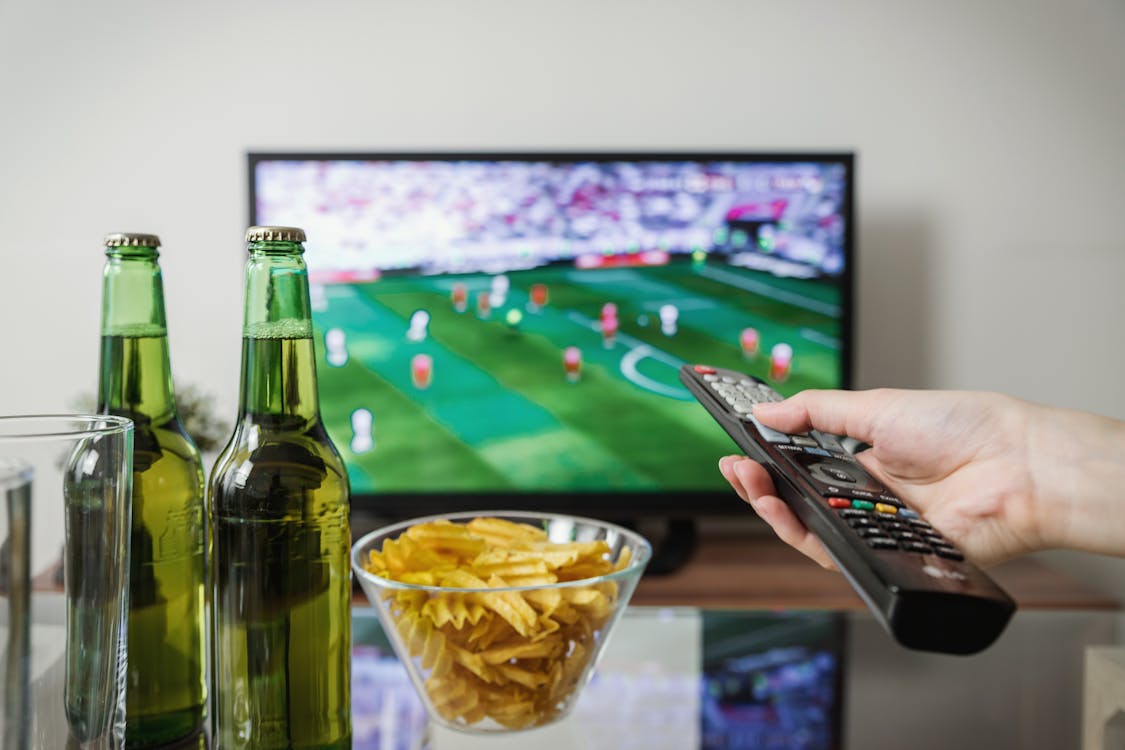 Source:
Pexels
Other Pages you may like:
Casino & Sports Links on Feedinco