The head of the National Health Service of England asks football clubs not to turn a blind eye to gambling advertising
Foreign bookmakers that sponsor Premier League football clubs are failing in their duty to help protect gambling addicts
---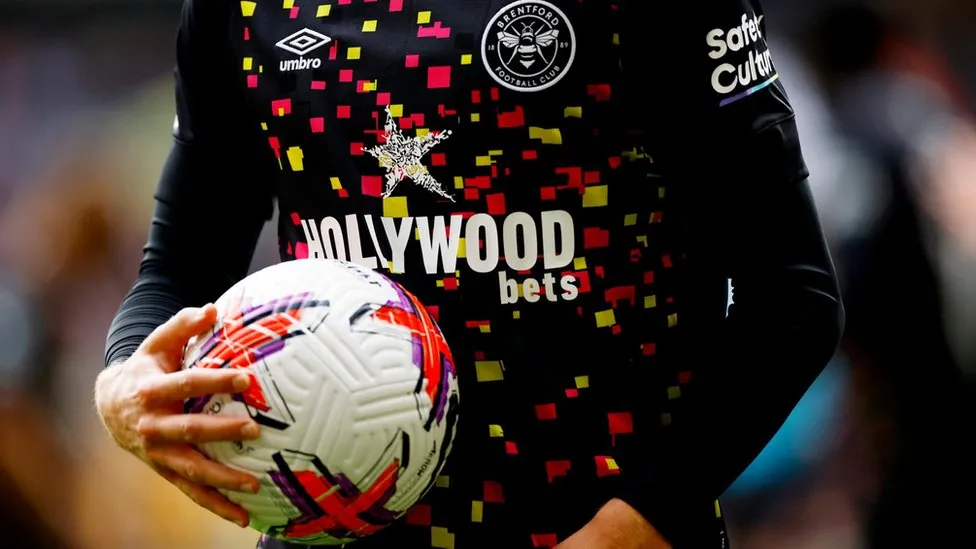 The head of the
National Health Service of England
asks football clubs not to turn a blind eye to gambling advertising
The head of the National Health Service of England - Amanda Pritchard - is sure that gambling advertising has a negative impact on fans. With a similar statement, she addressed to
football clubs
, warning that they should think about the impact of such content.
The reason for the discontent
Amanda Pritchard believes that the deals on sports advertised on television give children the message that gambling is the norm. She made these comments to football clubs after receiving a not-so-pleasant statistic: the National Health Service has doubled the number of gambling addiction clinics.
According to the figures, more than 1,350 patients sought treatment between 2022 and 2023. This figure is almost 2 times higher than the one that was noted two years earlier. At the same time, there are plans to open 7 more new facilities in the future.
The consequences of addiction
As Ms. Pritchard notes, both adults and children are "bombarded" by gambling advertisements. She also emphasized that such content encourages daily - and sometimes hourly - betting on cell phones, leading to increased demand for NHS addiction services. Additionally, the head recalled a case in 2021 when a player committed suicide after repeated losses and huge debts, although it all started with harmless bonuses at
no deposit cash casinos
.
Betfair, where the player was betting, in turn, noted that it met all regulatory standards but really could have done more.
How the government is tackling addiction
At the moment, there are not many clinics in England that treat
gambling addiction
. However, the government is promoting the opening of new treatment facilities and also plans to organize a fight against gambling and introduce a legislative levy. In this case, gambling companies will pay a "fair share" for addiction treatment services.
It is worth noting that medical and other communities consider the increasing rates of referrals to
clinics
as a wake-up call for ministers. Many are demanding that the government stop hesitating and act now, when casinos are opening at record speed and
gambling advertising
is attracting more young people and adults.
Other Pages you may like:
Casino & Sports Links on Feedinco