The Exploding Potential of Esports Betting in the Future
The global eSports market size was valued at USD 1.22 billion in 2021 and is projected to grow from USD 1.44 billion in 2022 to USD 5.48 billion by 2029
---
Esports, or electronic sports, is an industry that has been facing explosive growth in the past few years. With the increased popularity of the industry, the esports betting scene is also receiving a surge of development, as fans will often place bets on esports matches and tournaments. Though the betting scene is already maturing quickly, we've yet to see its full potential. In this article, we'll discuss how esports betting will be massive in the future.
Esports Betting Creates Opportunities For Bettors and Investors
Esports betting is expected to grow
as the industry expands
, creating numerous opportunities for bettors and investors.
For bettors, esports betting can make matches much more exciting to watch, as they can place esports bets on their favorite players and teams. Placing bets on matches gives fans an extreme thrill, as the match's outcome is uncertain, giving fans a roller coaster of emotions while watching the game.
Bettors also have easy access to data for upcoming matchups, as multiple websites offer match results and statistics for professional matches. It's also helpful that bettors can have a lot of flexibility when it comes to placing bets. Most betting sites can be accessed with any device, including mobile phones so bettors can place bets on the go.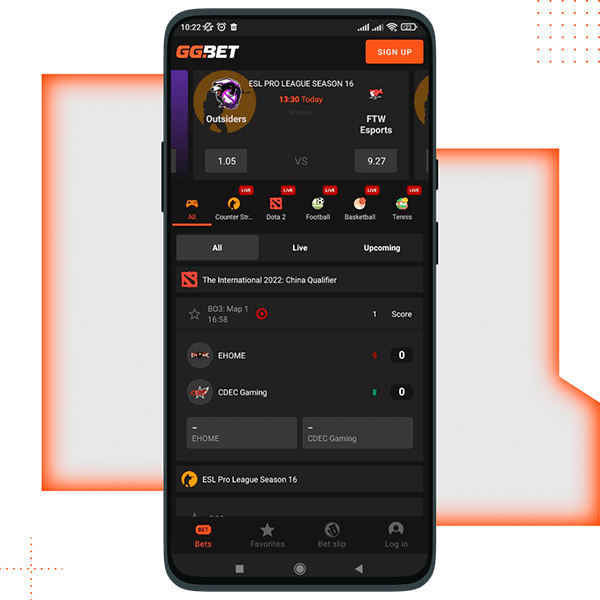 With increased traction in esports, investors receive new investment opportunities as the esports industry is not looking to stop. Investors who are used to traditional betting will now have the option to invest in esports betting, as esports betting usually has more options than traditional ones. Esports betting will serve as a new market for these investors, which will help the
esports industry
continue its growth.
Esports Betting Experts Are Readily Available
Esports receive thousands of new fans daily, but these fans may not have the best understanding of esports games and how they work. With limited knowledge, these new fans may have difficulty deciding where to place their bets. Luckily for them, the esports betting industry has already seen the emergence of expert analysts and tipsters, providing esports betting predictions and analysis to help bettors make informed decisions.
Many esports prediction experts can be found on numerous social media platforms and websites. These experts have been involved in the esports betting scene for years and are ready to share their knowledge and information with others. These tipsters will only charge people a small fee and can double or even triple your returns with their esports betting predictions. If you're only just starting out, Tips.GG can be a good place for you to find some high-quality
esports betting tips
. These tipsters also tend to explain their reasoning behind choosing a particular choice.
Esports fans can also visit forum websites, where discussions can take place. People can talk to each other about upcoming matches and what their thoughts are coming into it. Discussions like these can strengthen the esports betting community, as people will share and voice their opinions on esports betting and matches.
Esports Is Becoming A Mainstream Source Of Entertainment
With the booming popularity esports has received in recent years, it's not surprising that esports is now becoming a mainstream entertainment source. Millions of viewers watch esports content daily, ranging from esports tournaments to streamers. As esports makes its way to mainstream media, esports betting is expected to follow along.
A vital period for esports is the
COVID-19 pandemic
. The pandemic forced traditional sporting events to be put on hold, and many sports fans could not place bets on any matches. However, esports matches don't necessarily have to be held in a venue, as they can be played out online, meaning that the pandemic had minimal effect on the scene. As a result, many traditional sports bettors took an interest in esports as an alternative to traditional sports and have stayed since they saw the industry's potential.
Many public figures have also shown interest in esports, including famous
American rappers such as Drake
and Lil Nas X. These popular influencers have been involved in the esports scene by investing in organizations such as 100Thieves and performing live in esports events. They have immense power in promoting the esports scene to mainstream audiences, and we can expect an increase in esports betting enthusiasts in the future.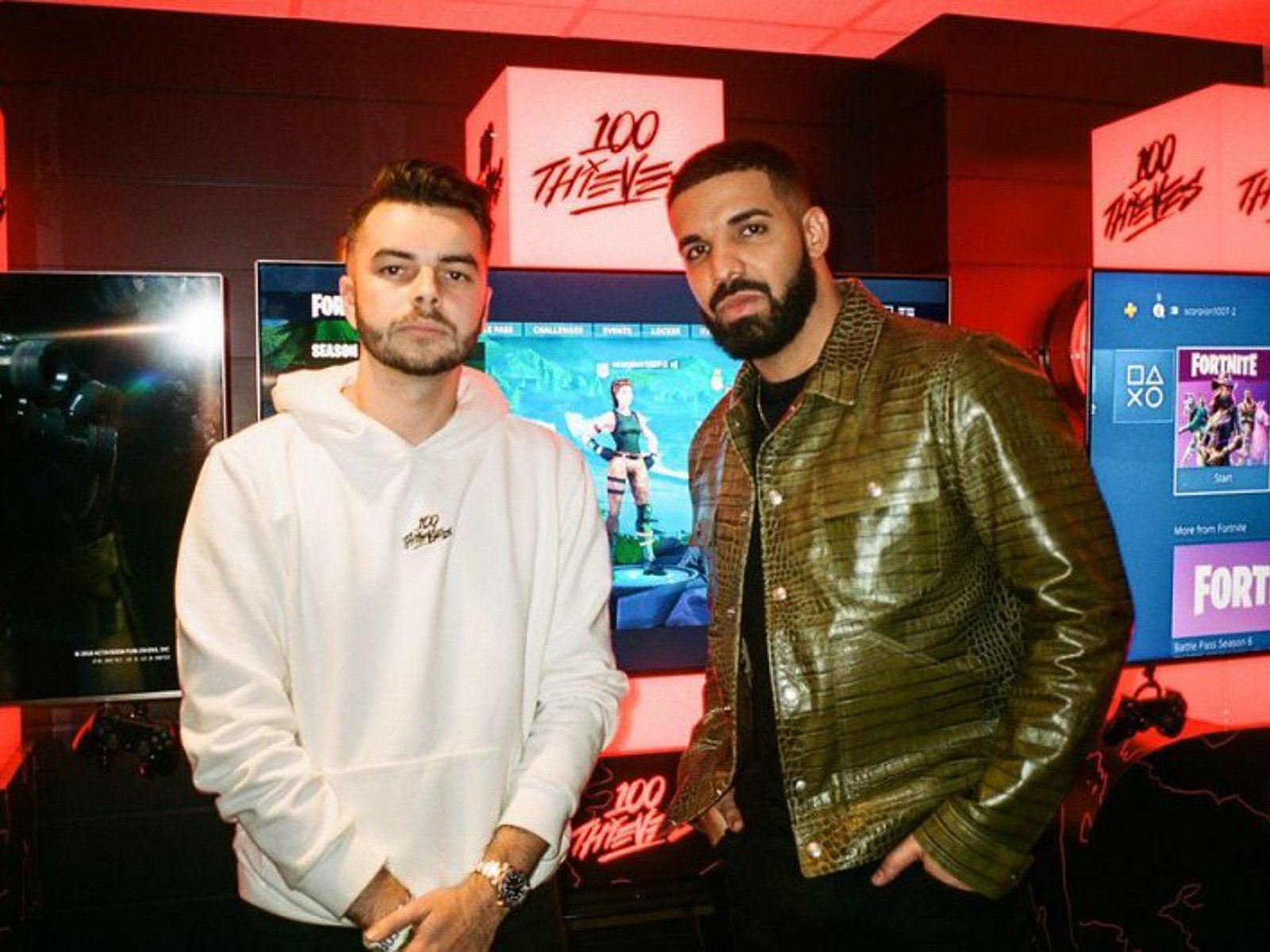 Conclusion
In conclusion, the esports betting industry has immense potential in the future due to the number of opportunities it creates for esports fans and investors. Bettors have many tools to make educated decisions on the
esports bets
they place, as numerous websites offer statistics, and experienced tipsters are also readily available. Investors can also look into investing in the scene, as esports bettors can act as a new target market. Esports have also made it a mainstream entertainment source, and more people will flood into the esports betting scene as esports content becomes a social norm.
Other Pages you may like:
Casino & Sports Links on Feedinco