A Guide to Multibets
Multibets, also known as accumulator bets or accas, are a type of bet that combines the outcomes of more than 1 event into one bet. If you place bets on two or more results (e.g. on two different football games), they are automatically displayed as a multi (parlay).
---
Sportsbooks, whether they are retail or online, provide punters with a variety of betting options. Yes, the number of options is far greater at
online sportsbooks
, but we are not here to talk about how online sportsbooks are superior to retail sportsbooks.
We are here to talk about the betting options, specifically multibets. As you may know, multibets are types of bets through which you can wager on multiple sports games in a single betting slip. The process of placing a multi bet is simple and below, we've explained how to do that, plus more.
Let's start breaking down the details.
Placing a Multibet
Considering the fact that online sportsbooks are the latest trend in the betting industry and require a few more steps that you need to complete compared to retail sportsbooks, we'll use them as an example of how to place a multibet.
Let's say that you want to
place a multi bet
at a reputable online sportsbook such as Ladbrokes. The first thing that you need to do is register at Ladbrokes. Access the official website of the said sportsbook and then, click on the registration button.
Fill in the required fields and finalize the process. Ladbrokes will likely ask you to verify your account but will provide you with a guide on how to do it. The reason why it is important to verify your account is that you won't get access to all of the sportsbook's services until you do so. This is a safety precaution that is used by pretty much every operator as they are required to.
After verification is completed, you can proceed to deposit funds, which will later be used to place
Ladbrokes multibets
. The higher your bet amount is, the higher the rewards will be, but the risk is also greater. In the end, it all comes down to your preferences.
In terms of which sports can you place multibets on, the answer is any sport. You can place multibets from one category, for example, football, or make a multi-category multibet, which contains bets from different sports. There are various betting options at your disposal too – winner, over/under, players to score, handicaps, etc.
Some bettors even place more "exclusive" bets such as first corner, first yellow/red card, first scorer, etc. In recent times, Cristiano Ronaldo is a popular topic as nobody can say for sure when he is set to retire, so some people are even placing bets on that outcome.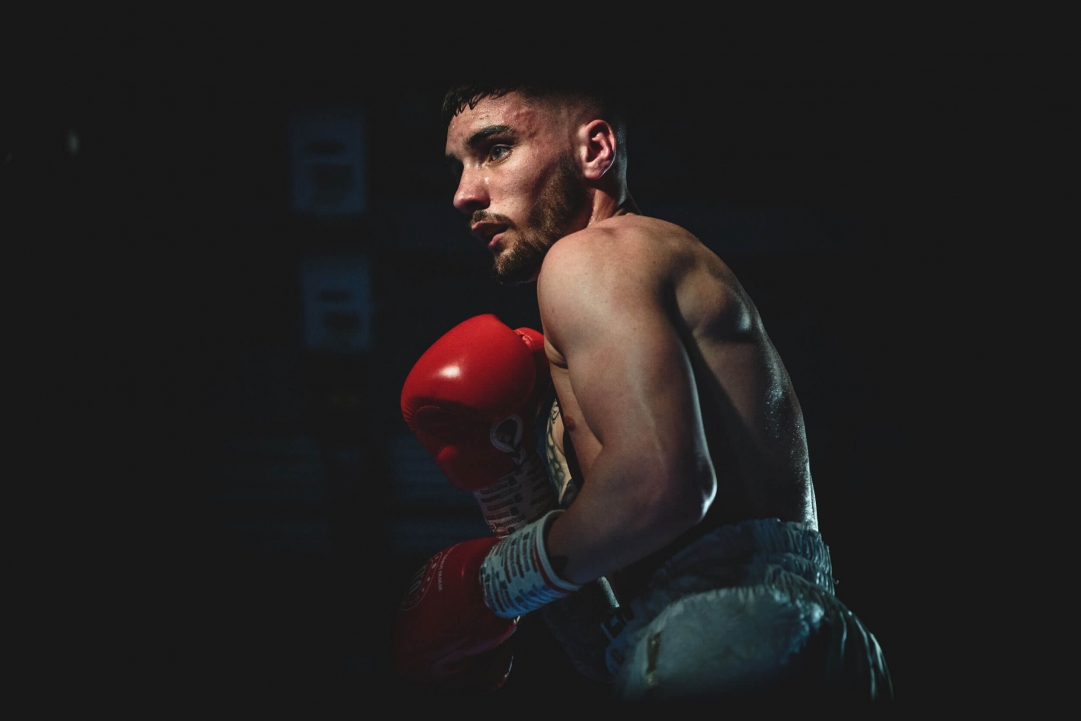 Advantages and Disadvantages of Multibets
Just like any fundamental in life, multibets face certain advantages and disadvantages. It is vital not to be biased and look at both sides of the story so that you'll know what you are up against.
The biggest disadvantage that multibets face is the fact that when you place this type of bet, the risk of losing is far greater than with singles. After all, you have multiple picks on a single betting slip and you cannot guarantee the outcome of each one.
If that was the case, then everyone would
participate in online sports betting
. In terms of the advantages of this type of bet, the first and most obvious one is the fact that the potential wins are greater.
The odds in mutlibets are multiplied and then, the total sum is multiplied by the bet amount. In most cases, the multiplied odds are far greater than the odds of a singles bet. Not only that, but if you are confident in the outcome of a certain game, you can save some money by placing all games on one slip, rather than making separate slips for each game.
Online and retail sportsbooks have a minimum bet amount and you may end up spending too much money on outcomes that are not guaranteed to happen. This is something that you can prevent with a multibet.
Finally, you can also
combine multibets
with system bets and increase your chances of winning. Thanks to system bets, you state that at least X number of the selections will be correct. For example, you can wager on 5 out of 6 selections to be correct. That way, even if one is incorrect, you will still end up winning the slip.
Sports That Feature Multibets
As a concluding matter, we wanted to shortly touch on the types of sports that feature mutlibets. The answer to this question depends on the sportsbook, but in most cases, they allow you to place mutlibets across all sports categories,
regardless of their popularity
.
That includes the likes of
football
,
basketball
, table tennis, boxing,
MMA
,
tennis
, handball, volleyball, water polo, etc.
Other Pages you may like:
Casino & Sports Links on Feedinco