How Live Betting Has Transformed Betting Experience
Live Betting allows viewers to place bets throughout the game rather than only before its start, causing the odds to change in response to what's happening during the game.
---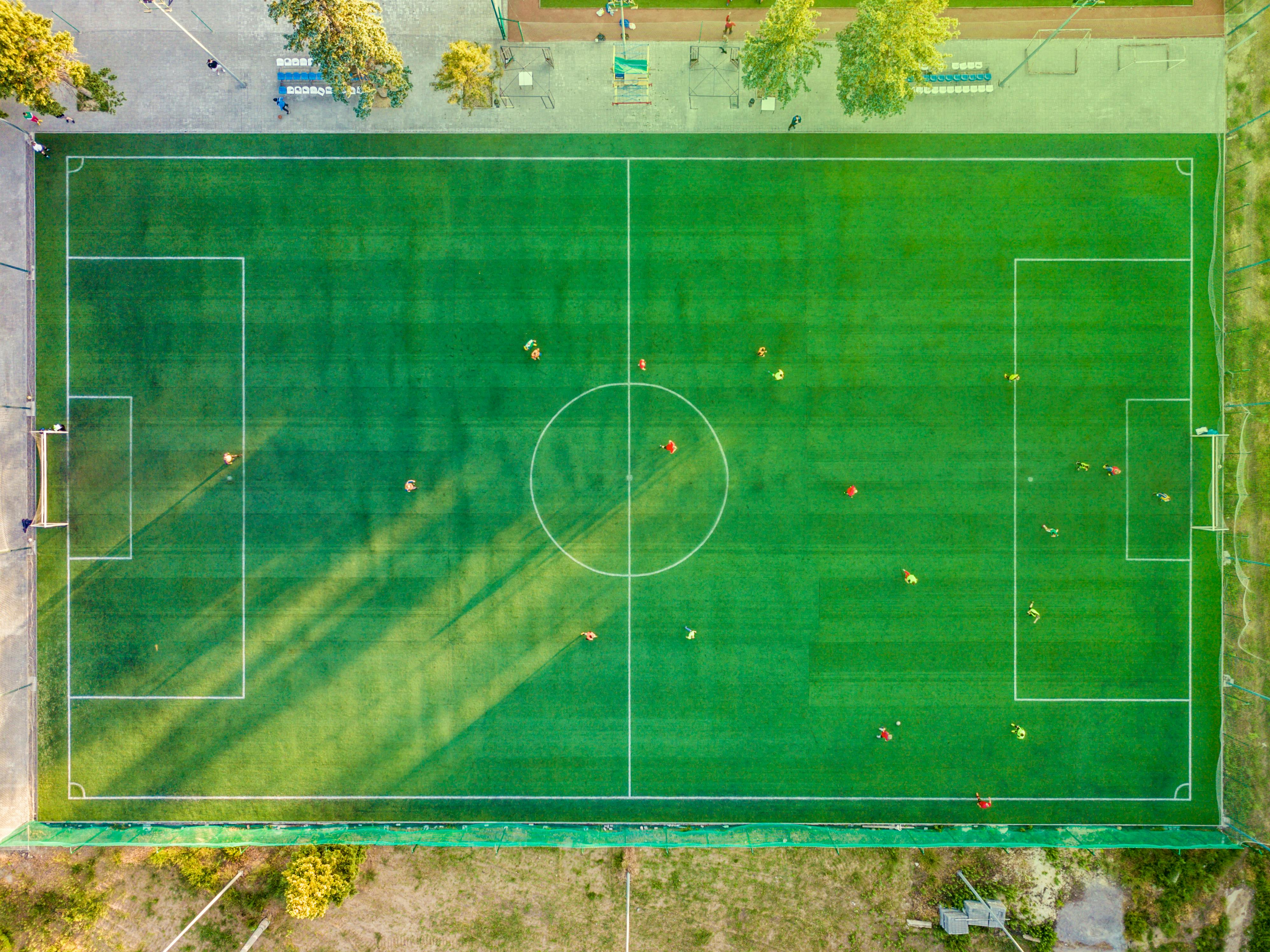 Nowadays, sports betting is one of the most popular pass times for sports fans all over the world. Wagering on the outcome of matches can, indeed, be a great way to enhance sports-watching experience, which is why so many sports fans prefer doing it, in the first place. However, regular sports betting gets a bit dull after a while.
After all, you can wager on a team winning or losing, as well as wager that the match will end up in a draw before the game even begins. But that's quite repetitive and not really enjoyable in the long run. This is where in-play betting, better known as live betting comes in. That said, live betting has revolutionized the way people bet on sports and other events. It has made it more convenient, faster and easier for punters to place their bets in real-time.
With live betting, you can now bet on a game or event while it is still happening. This means that you don't have to place your wagers before the game begins. As a matter of fact, you can make your predictions as soon as you see how the action unfolds and take advantage of changes in odds during a match or race.
Live betting also allows punters to adjust their strategies depending on what's happening in a game or race at any given moment. As you might imagine, this brought a whole new level of entertainment and excitement to the sports betting. This is exactly the reason why so many bettors prefer to visit sportsbooks that have this feature available to them. So with that in mind, let's have a look at how live betting has transformed the betting experience as we know it.
What exactly is live betting?
As mentioned before, live betting is a form of sports betting that allows you to place bets on sporting events while they are in progress. This also means that you can wager on a wide variety of outcomes, not just win, lose or draw like with traditional betting.
As a matter of fact, the number of outcomes you can wager on is virtually limitless but sportsbooks generally decide what types of bets, odds and outcomes you can wager on for a specific event.
For example, that may include the total number of goals scored in a match, the number of penalties committed by one or all players and so on and so forth. More often than not, sportsbooks may even include some completely different outcomes for people to wager on just to spice things up a bit and make the entire experience more enjoyable.
So for instance, you may see an opportunity to wager or whether or not a sports match will be canceled or just delayed due to heavy rain, which is common in tennis matches. You can see why such features tend to be quite appealing to sports bettors all over the world.
What are the main features of live betting?
Live betting offers a unique experience, as it allows you to react to the game as it unfolds and make decisions based on what's happening in real-time. The variety of outcomes isn't the only feature that makes live betting stand out so much. Therefore, let's look at some of the other aspects that makes live betting truly a unique form of betting.
In-play markets - Live betting offers a wide range of markets for you to bet on, including match winner, total goals, correct score, and more.
Cash out option - This feature allows you to cash out your bet before the event has finished, giving you an opportunity to take advantage of changing odds or protect your winnings if the game isn't going your way.
Live streaming - Many bookmakers offer live streaming services so that you can watch the game as it happens and make informed decisions about your bets.
Enhanced odds - Bookmakers often offer enhanced odds for certain markets during live betting, giving you the chance to get better value for your bets.
Is live streaming included with live betting?
Yes, live streaming is included with live betting. Live streaming allows you to watch the game live, provided you're willing to wager on one of the outcomes. It's basically like a built-in streaming platforms exclusive to bettors only. In other words, you don't have to subscribe to any streaming services outside the sportsbook and make wagers as you watch.
Everything is nicely packed in one place for your convenience. Keep in mind though that not all sportsbooks that offer live betting also offer live streaming. Sometimes that feature is simply not available for certain matches but is instead replaced by a virtualization of the events.
Put differently, you can see little jerseys moving about on a 2D field while the feedback from the game itself is projected on the screen. It may not be as awesome as live streaming the match itself but it's the next best thing to boost your overall betting experience.
Why is live betting so popular these days?
Aside for excitement and entertainment, live betting allows bettors to wager on different outcomes thus leveraging different odds in the process. It also allows them to test their betting strategy and adjust it accordingly as the sports match unfolds. Most importantly, it's not boring at all. Events and odds change constantly and live betting is usually available for both mainstream and niche sports alike. Therefore, you'll always be able to find something interesting to wager on.
Will live betting change in the future?
The popularity of live betting has soared in the past few years, making it one of the most sought-after features among online sportsbooks. Since live betting has become the bread and butter for many operators, it's likely that live betting will continue to change in the future, for the better, of course. How exactly this change will occur is up to debate.
Some people believe that live streaming will be improved with the help from VR (Virtual Reality) technology, which will allow bettors to watch the game live, as if they were present at the stadium. If things go along that path, betting experience will be revolutionized even more so than it is today. The reality is that bettors are supposed to wait and see what the future holds for live betting.
Other Pages you may like:
Casino & Sports Links on Feedinco