Which Sport Has the Best Prop Bets?
In gambling, a proposition bet is a bet made regarding the occurrence or non-occurrence during a game (usually a gambling game) of an event not directly.
---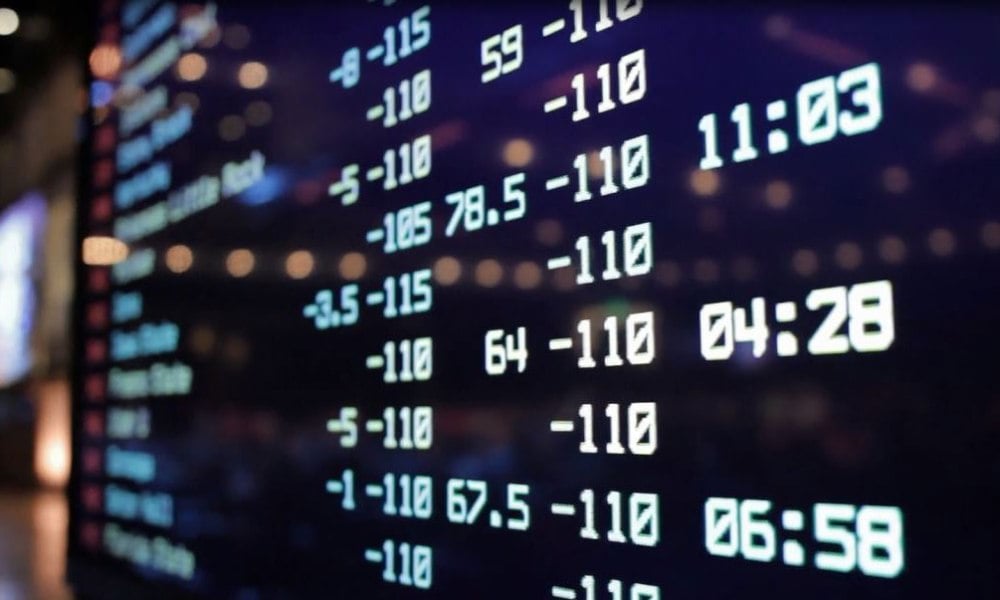 Prop bets are not directly linked to a sports event's outcome.
With a prop bet, one makes a proposition that certain events will occur during the game a certain number of times or within a specific period.
Read on to find out which sport has the best prop bets and how to exploit them.
MLB Player Prop Bets
Baseball is the sport with the largest number of prop betting options per player. Here are some of them.
Total Bases Collection
With this bet, you propose how many bases a particular player will collect against the other team. You can bet if he will collect less than five bases or more than that.
Negative odds show how much money you should bet for the chance to win $100. A negative value of -136 indicates you should wager $136 for the opportunity to win $100.
A +104 odds means one will win just $4 with a $100 wager.
Collected Strikeouts
You can also make a proposition about how many strikeouts your favorite player will collect in a baseball match.
The weaker the opponents' offense, the higher his chances. Sportsbooks usually let you
predict
if the total number of strikeouts will be higher or lower than 6.
Which Sportsbooks Provide High Prop Bet Odds?
The latest stats show that prop betting has many fans in the Great Lakes State. Caesars, BetRivers, and FanDuel are among the most popular
Michigan sports betting apps
for props.
Caesars
Caesars sportsbook is famous for its generous Superbowl prop betting odds. For example, one can try to predict the result of the coin toss or the first player to score a touchdown.
One of the most profitable prop bets is called "The Fridge." Named after Chicago Bears' defensive tackle William "The Refrigerator" Perry, the proposition is whether a defensive player will score a touchdown in the Superbowl.
Shades of William 'The Refrigerator' Perry?

6'5" 332-pound defensive lineman Akiem Hicks (@The_Dream99) runs it in for the @ChicagoBears: https://t.co/uUt0IOTiak (by @MBUSA) pic.twitter.com/ulLrEhAbBX

— NFL (@NFL) December 2, 2018
BetRivers
This sportsbook lets you customize your prop bets within a same-game parlay ticket. Watch out for its promotional odds in team prop bets.
If you like
making crazy bets
, BetRivers will even let you guess the first company to air a commercial during
Superbowl
.
FanDuel
Most sportsbook apps have put a cap on the number of prop bets they offer, but this isn't the case with FanDuel in Michigan.
This sportsbook has one of the most accessible prop bets menus. Prop bets for players and teams are separated under different tabs, and the options are nearly endless.
Why Does Baseball Have the Best Prop Bets?
Basketball, American football, and ice hockey also provide plenty of room for prop betting. Baseball leads the field because its rules are far more complex than that of basketball, for example.
As a result, baseball provides a wider variety of propositions related to a player's or a team's performance, as well as ones utterly unrelated to the game.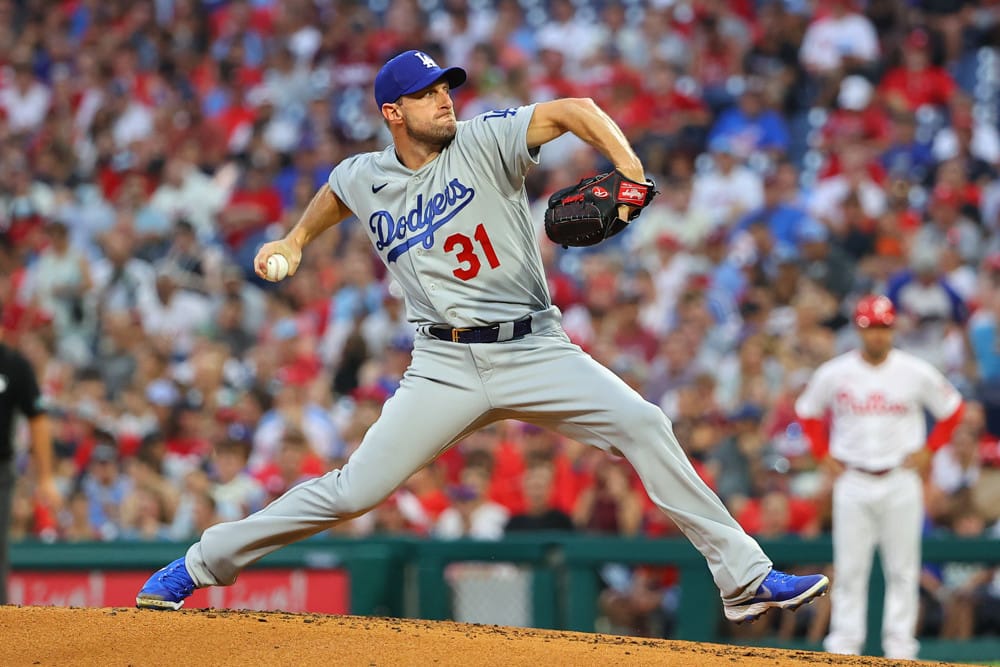 Why Are Prop Bets Popular?
Prop bets are for amateurs. Betting pros, or "sharps," don't waste their time betting on props.
As a result, sportsbooks' prop algorithms aren't very sophisticated, and your bet can win more often.
Sportsbooks know that, and they've limited the easiest prop bets to just over $10. At the same time, operators use prop bets to
attract more bettors
to their mobile apps and sites. After all, the losses they sometimes suffer are negligible.
Other Pages you may like:
Casino & Sports Links on Feedinco