How Blockchain Gambling works? - Betting on the Blockchain
With the rise of Blockchain, different sectors are now considering blockchain as their platform. Gaming industry is one of them.
---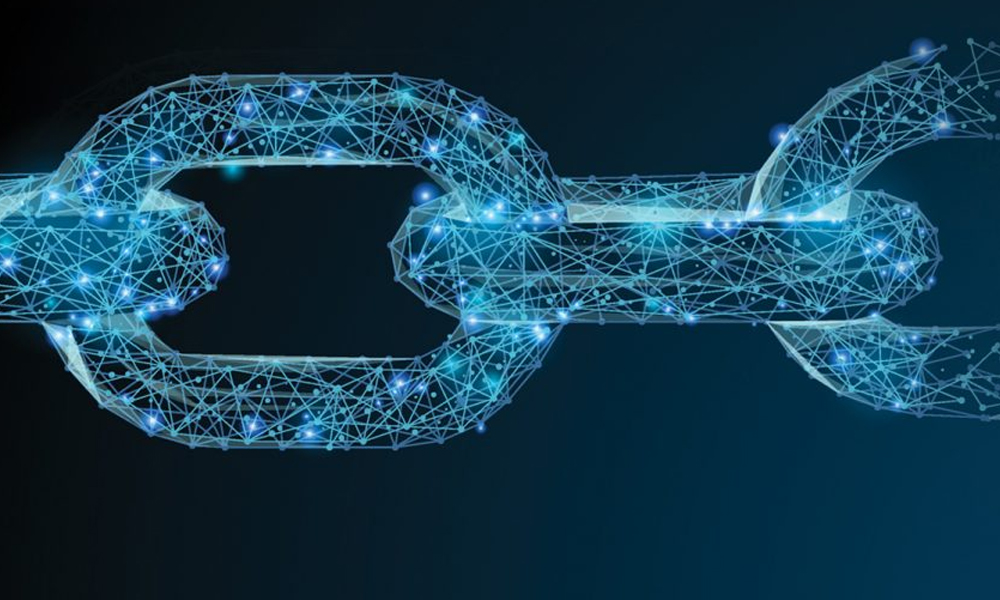 Blockchain technology has also made its way into the realm of betting and gambling, offering various benefits such as transparency, security, and decentralization. Blockchain-based betting platforms aim to provide a fair and trustless environment for users.
10 years ago, in 2019 the price for Bitcoin was cents. Lucky who invested back in the time since the price now is thousands... (up to you to do the math). Blockchain industry has now seen a boom in the betting industry with a lot more applications apart from cyptocurrencies. What is the connection between blockchain and Betting or gambling? The future will be more secure with this idea of blockchain since betting sites can introduce cryptocurrencies (like Etherium, Bitcoin and ripple). Not only that, but even we have smart contract which can make a bet more secure than ever since the decision will be done by a decentralized authority and not a single authority.
When we mention Blockchain, the word bitcoin comes to mind. This is because the first ever application that is structured as a blockchain is the first cryptocurrency bitcoin. That does not mean that bitcoin is blockchain, it just uses the architecture and idea. Now a days there are several cryptocurrencies, Most famous are Etherium and Ripple. A lot of use cases are being brought up so that they use the blockchain, some of them are Healthcare, real estate and iGaming.
Etherium has introduced smart contracts that work in a decentralized state and not in a single authority. This means that two people can do a contract together and there is no need of a third person (in real life there is a lawyer) instead there is this decentralized authority which is shared across all the peer network in a blockchain.
So for gambling to work on blockchain to work, blockchain with smart contracts are needed. These app's are called Dapps and famous blockchain for these Dapps are EOS, TRON and Ethereum.
So what is the difference between these 3 blockchain? [EOS, TRON, Ethereum]
Ethereum, it is second largest valued blockchain, as the first one is bitcoin. EOS is new on the market and have occupied an important position in the market. While TRON is far behind the rest of two. So, if compared, Ethereum has the best performance as compared to two others.
The programming languages used: For EOS, the developer needs to know C++. For TRON, the developer needs to know 'Java' and for Ethereum he needs to learn a new language 'Solidity' which is very similar to javascript. All these three blockchain platform use 3 different programming languages.
Bitcoin Betting
Cryptocurrencies are the most discussed topic of the last period. Practically all television channels and blogs, even if not strictly economic, have dedicated at least one service to this trend topic to try to understand something more. We too have been interested in the topic and have tried to answer some questions that interest us closely: are there Bitcoin
betting sites
and
online casinos
? The answer is yes. Betting using cryptocurrency is an absolutely unique way of living this experience. In this Bitcoin review we will find out how to do it: from how to get the cryptocurrency, to how to top up the account and how to withdraw. And we will also give advice on how to act safely. To find out which is the best among bookmakers who accept payments with the most famous of alternative currencies, just look at the table below.
Key aspects of blockchain betting
Transparency: Blockchain technology allows for transparent and publicly verifiable transactions. All bets, payouts, and outcomes are recorded on the blockchain, making it difficult to manipulate or alter the results. This transparency helps to build trust among users.
Decentralization: Traditional betting platforms are typically centralized, meaning they are controlled by a single entity. In contrast, blockchain-based platforms aim to be decentralized, eliminating the need for intermediaries and reducing the risk of manipulation. Decentralization also allows for a peer-to-peer betting experience.
Smart Contracts: Smart contracts are self-executing contracts with predefined rules encoded on the blockchain. In the context of blockchain betting, smart contracts automate the betting process. They automatically verify and execute wagers based on predetermined conditions, ensuring fair and tamper-proof outcomes.
Security: Blockchain technology provides enhanced security for betting platforms. The immutability of the blockchain prevents data tampering, and cryptographic techniques protect user identities and financial transactions. This adds an extra layer of security compared to traditional betting platforms.
Cryptocurrency Integration: Many blockchain-based betting platforms use cryptocurrencies as the primary form of payment. Cryptocurrencies enable quick and secure transactions, ensuring faster deposits and withdrawals for users. Additionally, using cryptocurrencies can provide users with increased privacy.
Community Governance: Some blockchain betting platforms employ community governance models, where users have a say in platform decisions. Through voting mechanisms implemented on the blockchain, users can collectively make decisions regarding rule changes, fee structures, and platform upgrades.
While blockchain betting platforms offer several advantages, it's essential to exercise caution and conduct thorough research before using any specific platform. As with any form of online betting, it's important to consider factors such as platform reputation,
licensing and regulation
, user reviews, and
responsible gambling practices
.
Other Pages you may like:
Casino & Sports Links on Feedinco