How Blockchain Gambling works? - Betting on the Blockchain
by Admin
---
Posted on 10th March
---
Intro for
How Blockchain Gambling works? - Betting on the Blockchain
: With the rise of Blockchain, different sectors are now considering blockchain as their platform. Gaming industry is one of them.
---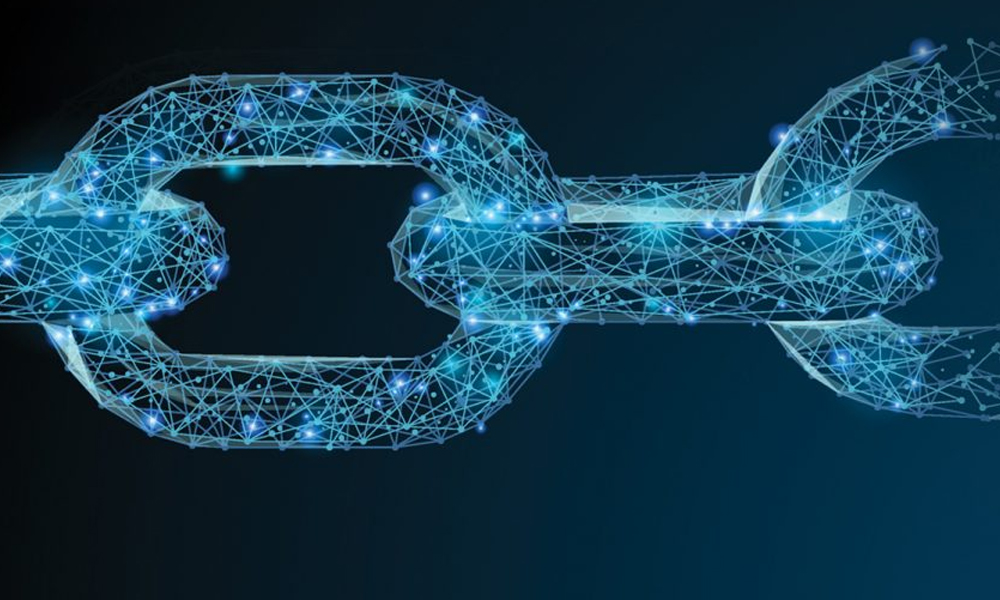 ---
10 years ago, in 2019 the price for Bitcoin was cents. Lucky who invested back in the time since the price now is thousands... (up to you to do the math). Blockchain industry has now seen a boom with a lot more applications apart from cyptocurrencies. What is the connection between blockchain and Betting or gambling? The future will be more secure with this idea of blockchain since betting sites can introduce cryptocurrencies (like Etherium, Bitcoin and ripple). Not only that, but even we have smart contract which can make a bet more secure than ever since the decision will be done by a decentralized authority and not a single authority.
When we mention Blockchain, the word bitcoin comes to mind. This is because the first ever application that is structured as a blockchain is the first cryptocurrency bitcoin. That does not mean that bitcoin is blockchain, it just uses the architecture and idea. Now a days there are several cryptocurrencies, Most famous are Etherium and Ripple. A lot of use cases are being brought up so that they use the blockchain, some of them are Healthcare, real estate and iGaming.
Etherium has introduced smart contracts that work in a decentralized state and not in a single authority. This means that two people can do a contract together and there is no need of a third person (in real life there is a lawyer) instead there is this decentralized authority which is shared across all the peer network in a blockchain.
So for gambling to work on blockchain to work, blockchain with smart contracts are needed. These app's are called Dapps and famous blockchain for these Dapps are EOS, TRON and Ethereum.
So what is the difference between these 3 blockchain? [EOS, TRON, Ethereum]
Ethereum, it is second largest valued blockchain, as the first one is bitcoin. EOS is new on the market and have occupied an important position in the market. While TRON is far behind the rest of two. So, if compared, Ethereum has the best performance as compared to two others.
The programming languages used: For EOS, the developer needs to know C++. For TRON, the developer needs to know 'Java' and for Ethereum he needs to learn a new language 'Solidity' which is very similar to javascript. All these three blockchain platform use 3 different programming languages.
Other articles you may like:
---
Tags:
Blockchain
future
betting
Blockchain Gambling
Bitcoin
Etherium
Social Betting
crypto-currencies
---