What are the top 3 iGaming Events in 2019?
by Admin
---
Posted on 12nd March
---
Intro for
What are the top 3 iGaming Events in 2019?
: Best 3 iGaming events for 2019 are SiGMA, Betting on Sports America & Lisbon Affiliate Conference.
---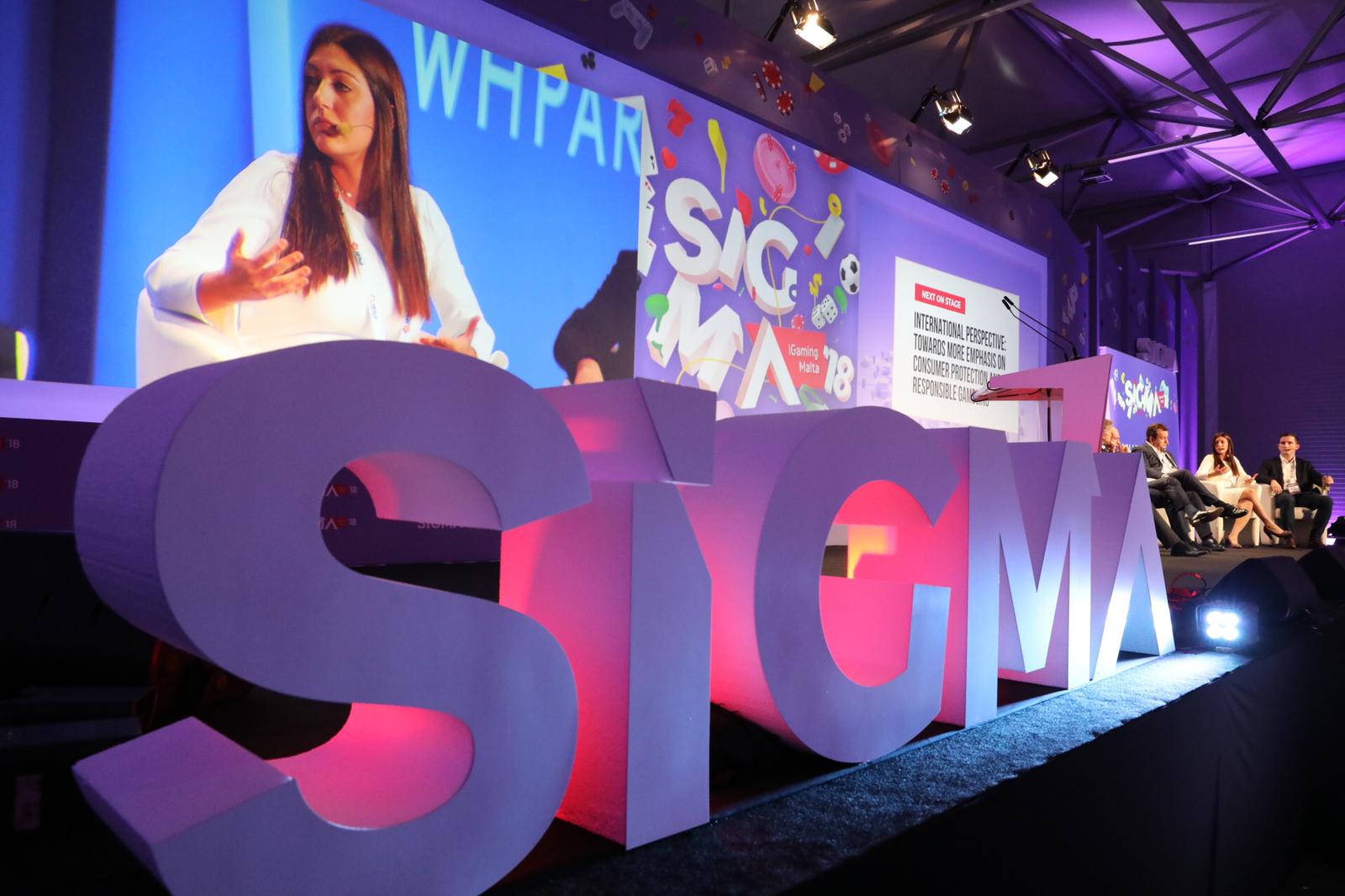 ---
One of the very best iGaming events that will be held in 2019 after the successful year of 2018, will be SiGMA expo. SiGMA expo will be taking place between 27th and 29th November 2019 in Malta. Sigma expo is a must attend for iGaming professionals which the expo is ongoing to grow and mature as time goes on in SiGMA 2019. Sigma expo was a huge success in 2018 in terms of numbers which there was a lot were someone could get new contacts. Apart that it was full of activities which everyone likes to attend.
Second best iGaming conference is Lisbon Affiliate Conference. From Berlin to Lisbon was a good decision in 2018 when Lisbon Affiliate Conference was held. The planned dates for Lisbon Affiliate Conference will be on October 17-18, 2019.
Third best iGaming conference is Betting on Sports America. The dates for Betting on Sports America will be held on April 23-25, 2019. At the moment the US gaming market is get a good grip which everyone is likely to invest is Us sports betting.
Other articles you may like:
---
Tags:
iGaming
Malta
bet365
events
2019
Betting
Sigma
Betting on Sports America
Lisbon Affiliate Conference
---