Hyper-Casual Games: Why Are They On the Rise?
Hyper-casual games have billions of downloads. What makes them popular, and how come they are becoming the staple of the mobile gaming industry?
---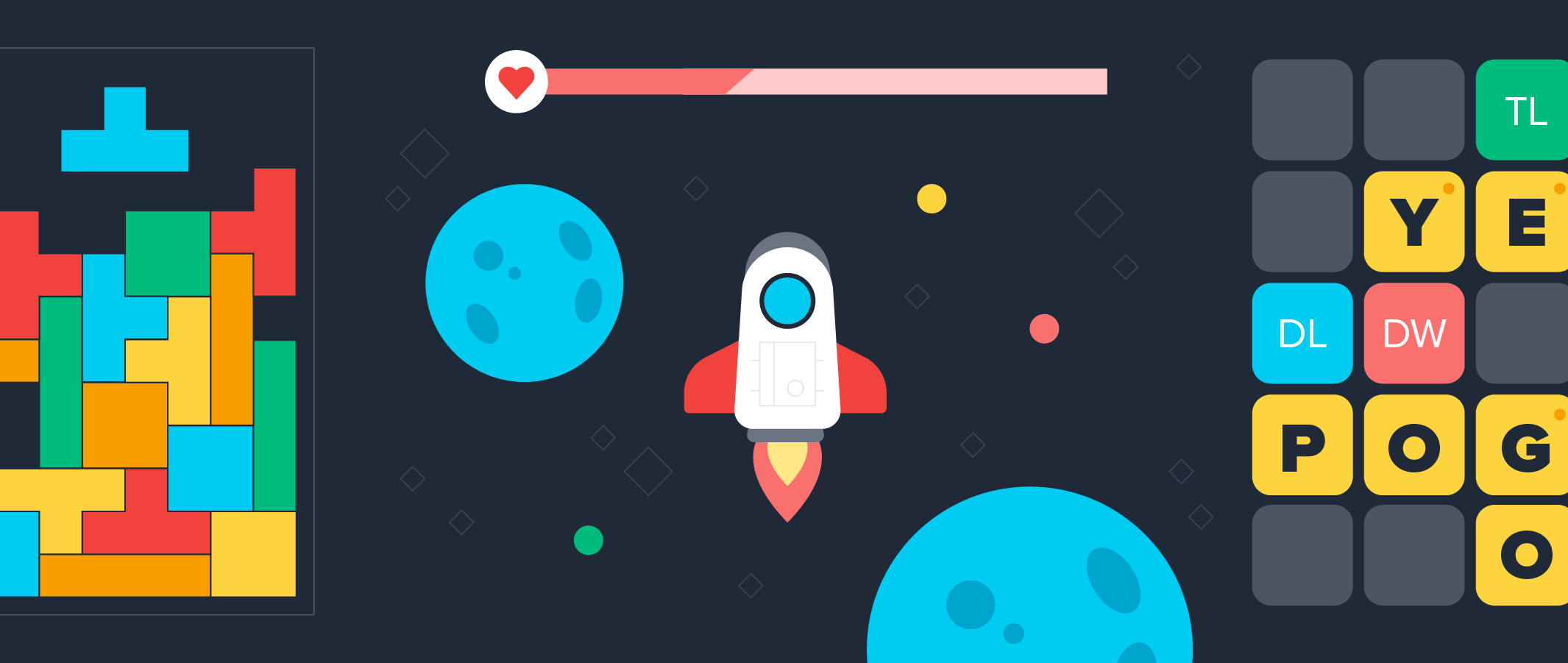 The Rise of Hyper-Casual Games in the Instant Gaming Industry
Slots that you find on sites like
https://7slots.casino/en/
can be considered hyper-casual games. By definition, hyper-casual games are free and easy to play. They also have very minimalistic gameplay and interfaces.
How come the world is chockful of these games? Why do people play it? Let us take a closer look at the rise of hyper-casual games in the gaming industry.
Hyper-Casual Games and Mobile
People want to play games that do not require a huge emotional and financial investment. Gaming products like Diablo, Warcraft, and Skyrim – all require some sort of passion. On one end of the spectrum are people who just want a pastime — and that is why hyper-casual apps are on the rise.
In 2022, 25% of all game downloads for mobile is hyper-casual gaming. They are now the most dominant ones in the market because they provide entertainment to all ages.
In addition, a game like this does not require a significant amount of storage or processing power. Any kind of phone, regardless of processing speed, can operate these apps.
Why Are Hyper-Casual Games Popular?
Hyper-casual games are popular for several reasons, and we will explore them all here.
Here are some of the reasons:
Fits a Wide Target
Easy to Build and Play
Easy Monetization
Low-commitment Games
Hypercasual games are aimed at almost all ages, some are even for toddlers. For example, it does not take an adult to play Helix Jump. When playing, the layer simply has to make a ball jump in certain directions and ensure that the ball does not fall off the grid. Another example is Candy Crush Saga. All it takes is to drag
certain symbols
to make a winning cluster.
Developers love hyper-casual games because they do not require a lot of resources to build. The graphics do not need to be at the highest end of the spectrum, either. Because of this, developers can whip out a new game every month if they want to.
A good example is a
slot machine
. The game developers only have to design about 11 or 12 symbols, and then use a random number generator software to make the game work. The math for slot machine prizes and wins is also easy to design, as these data are readily available.
Next, hyper-casual games are easy to monetize. All it takes is to enable Google AdSense, and the platform will take care of showing ads to the players.
Finally, hyper-casual gaming has low commitment. There is no battle whatsoever, and players do not have to heavily invest emotionally. For example, it is perfectly fine if you lose a round in Candy -Crush. You can always come back later and try again.
The Best Hyper-Casual Games of All Time
Now, let us take a look at the top hyper-casual games that we have seen on mobile and have the most downloads:
Crossy Road– the game is about a chicken that has to cross the road. The player must tap the chicken to make it jump across while avoiding obstacles and moving vehicles. It is so popular and has more than 100 million downloads.
Candy Crush– with over a billion downloads, Candy Crush is probably one of the most addicting casual gaming. It has 37 million reviews and has managed to be at the top of the best casual apps. In it, all you have to do is make a cluster of the same symbols until you meet the goal. Candy Crush has been around since 2012, yet it remains one of the biggest and most popular applications of all time.
Angry Birds– This game became so popular that it spawned movies. What makes Angry Birds unique is that it is a bit challenging. You must save the birds' eggs from the pigs by shooting the birds forward. However, you must position the bird properly on the sling to get the desired results.
Temple Run– it is a runner game where you need to make the right turns before the enemy from behind you catches up. It is simple to play but requires quick reflexes.
These four games all got so big that many
game developers
tried to imitate them to no success. The good thing about the creators of these gaming products is that they never stopped upgrading and adding new features.
Hyper-casual games are the best that one can play right now. They are mostly free, and players do not have to be heavily invested in them. Slot machines, blackjack, crossword puzzles — all these are some of the most
popular mobile entertainment
in the market.
As such, many game development companies are joining the bandwagon. They can create simple gameplay that they can offer for free. Then, they can milk these games with money through ads.
Other Pages you may like:
Casino & Sports Links on Feedinco